Discover how Ronspot has become a leading Workplace Management Software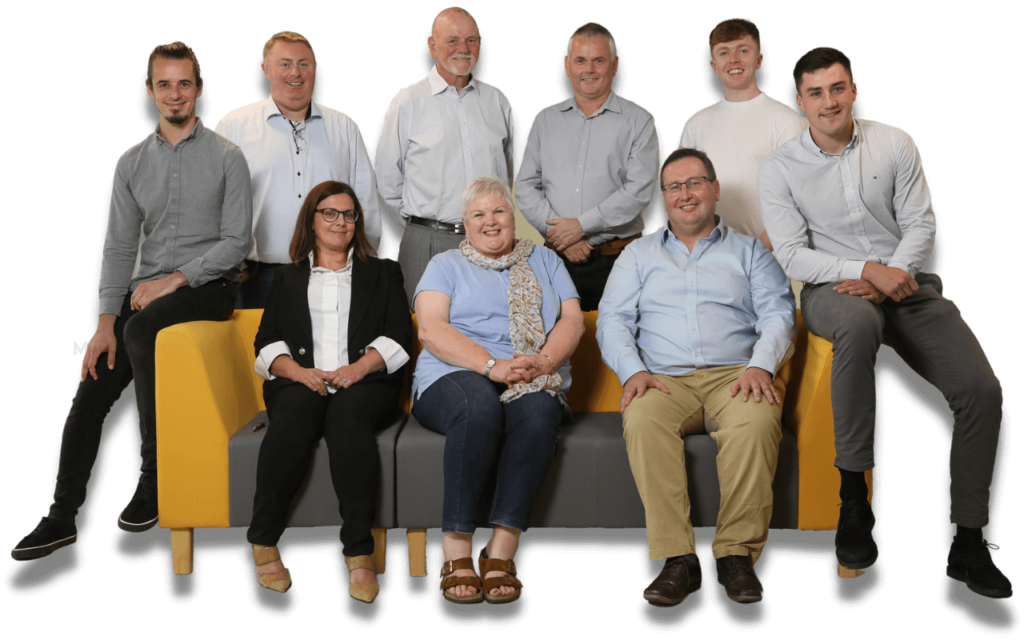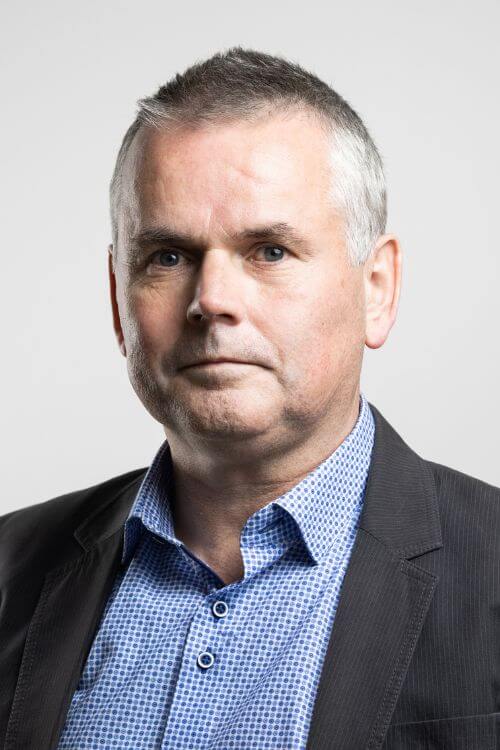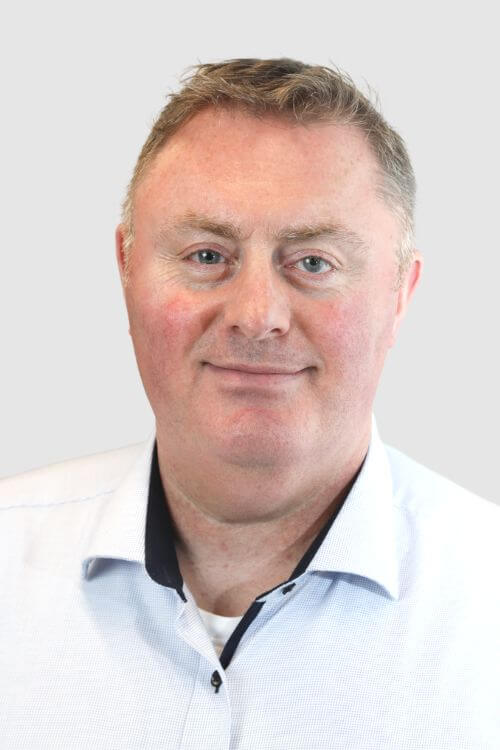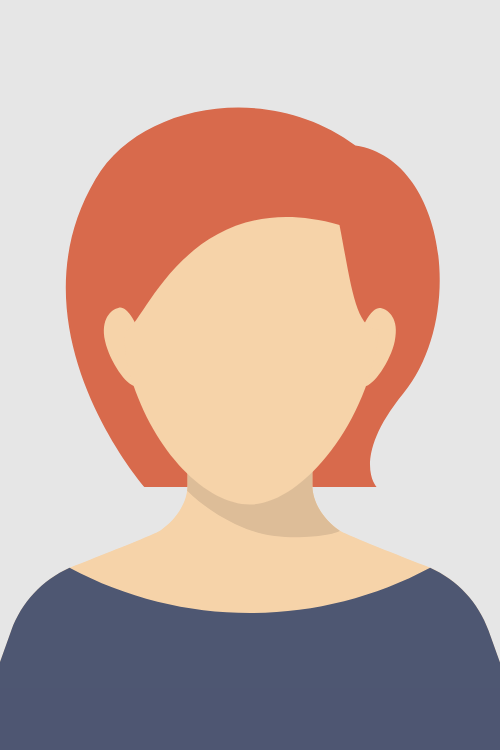 Rosaleen Maher
Operations Director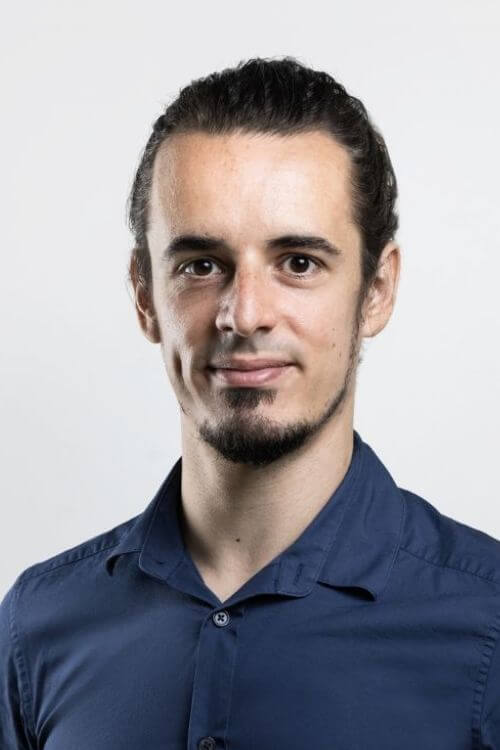 Mathieu Pegeot
Marketing Manager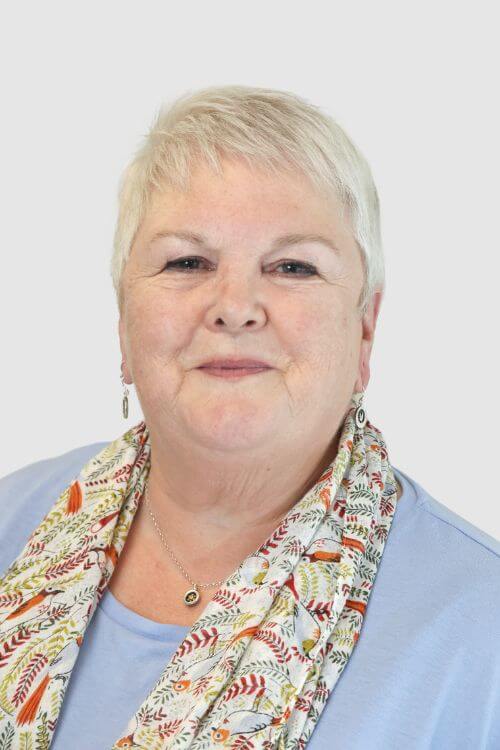 Catherine Boland
Office Manager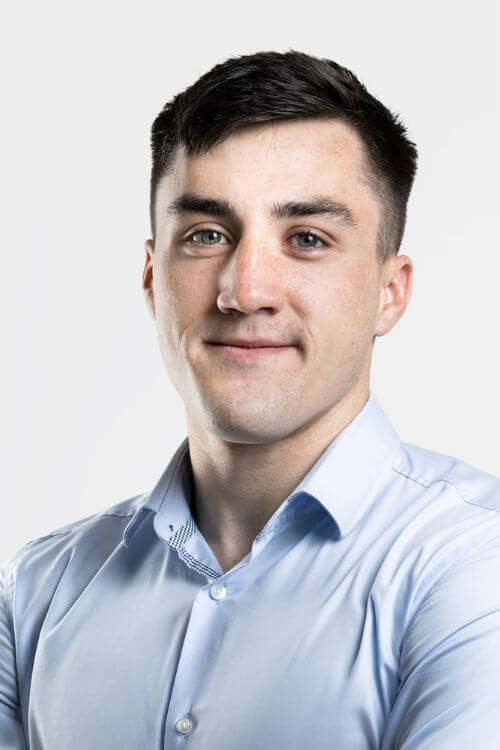 Daire O'Brien
Account Executive
Angela Hernandez
Account Executive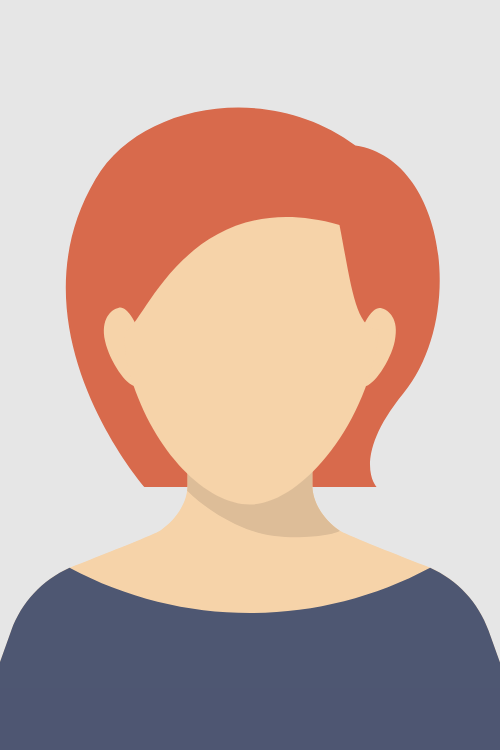 Maureen Rouat
Account Executive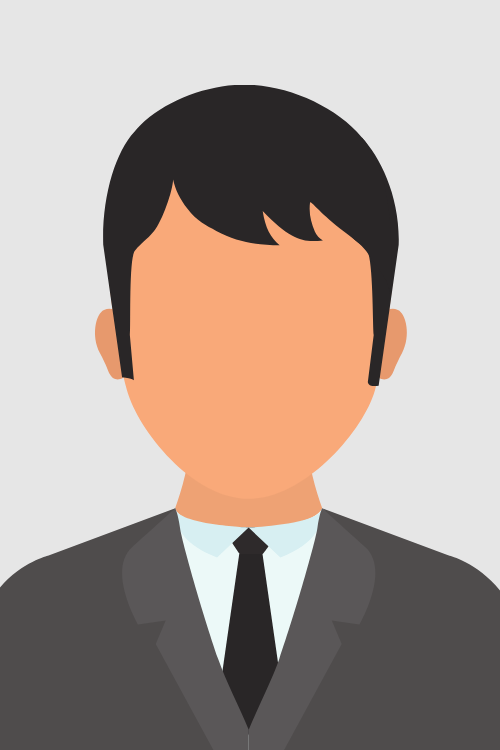 Ben Peerdeman
Account Executive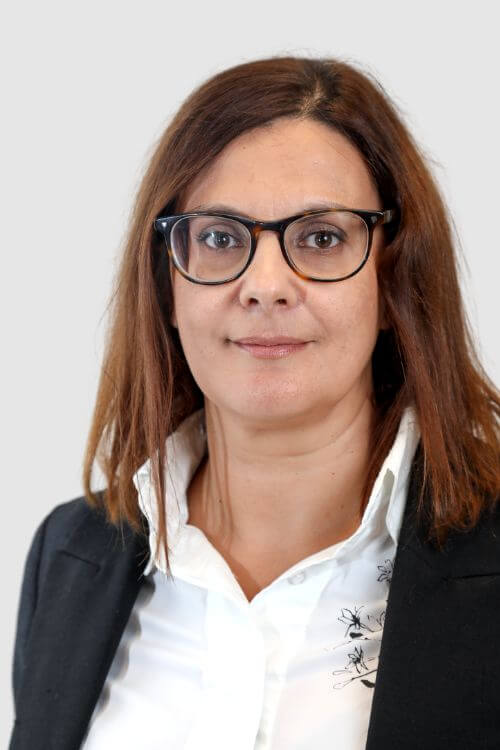 Nadia Fadda
Customer Success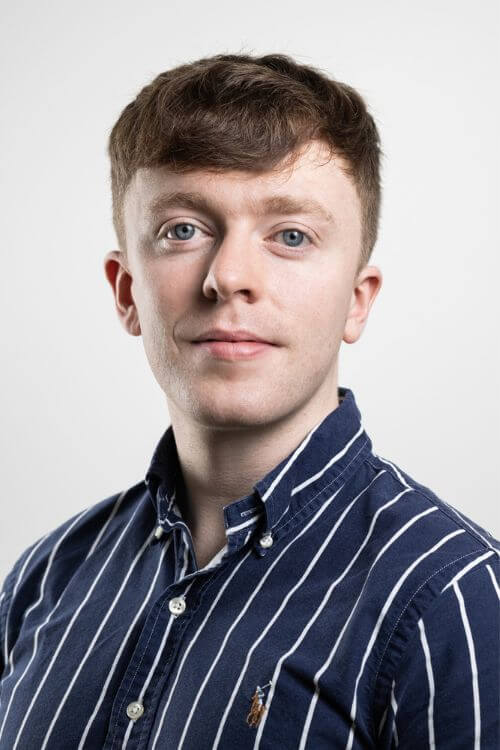 Cathal Chambers
Marketing Executive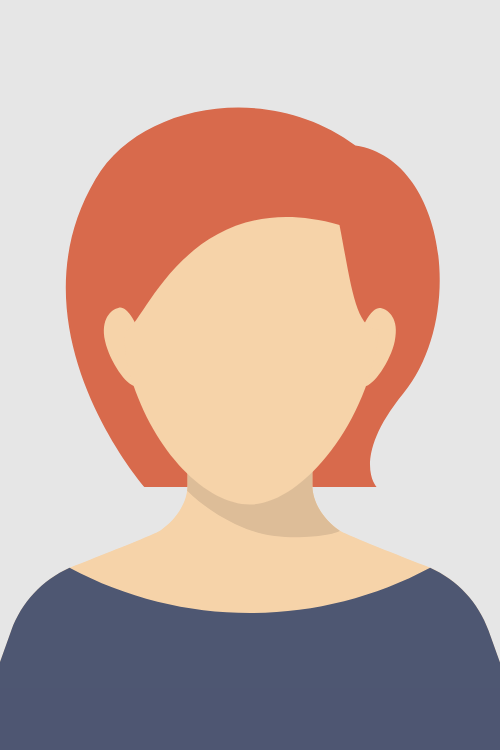 Shruti Sawant
Marketing Executive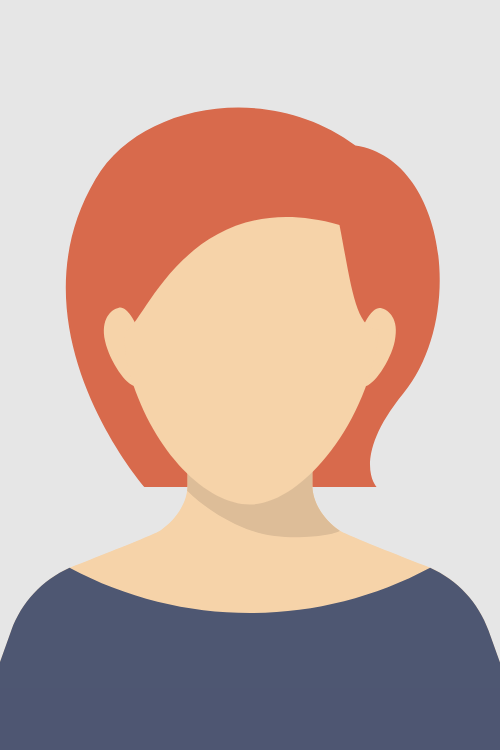 Isabel McLaughlin
Sales Development Representative
The Software Development Team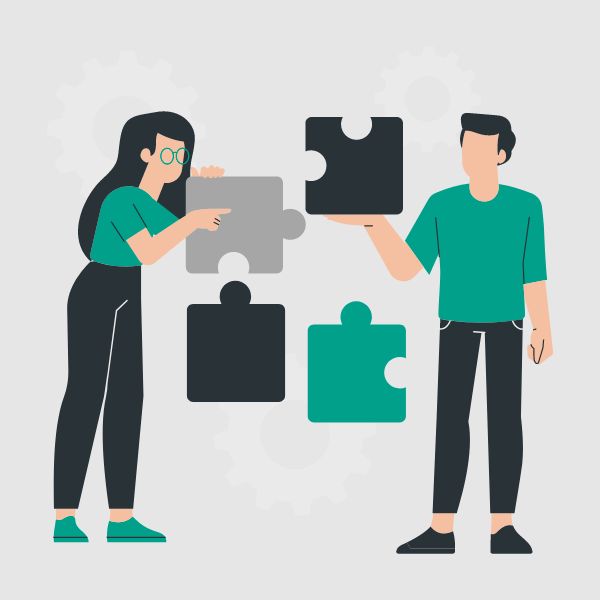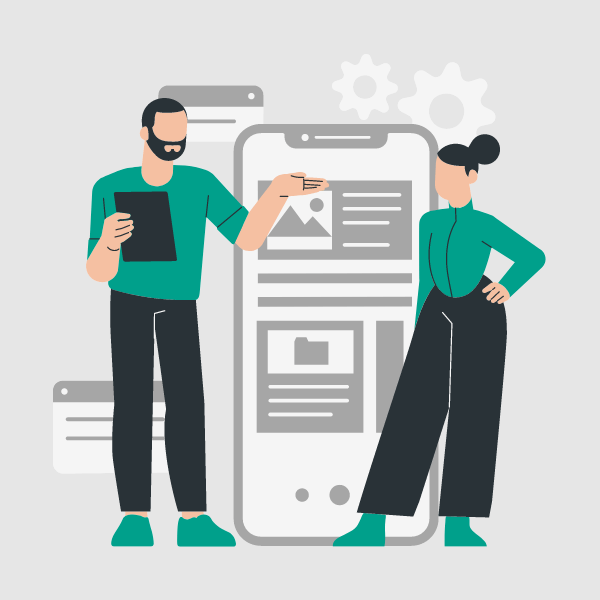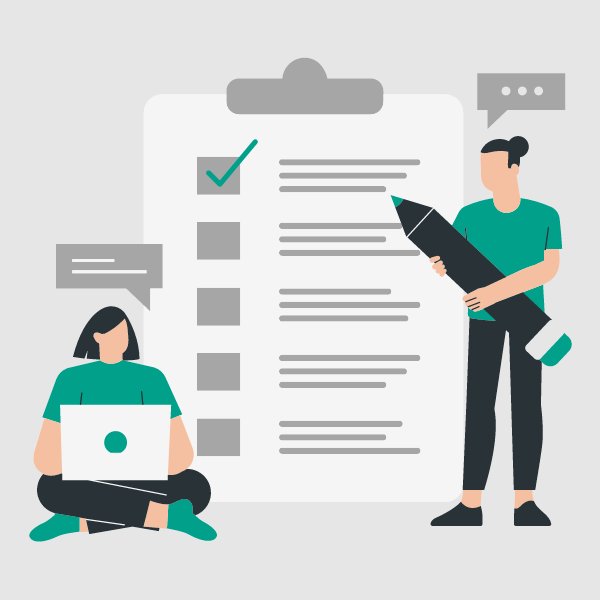 Ronspot entering the Eurozone
This year, Ronspot was lucky enough to take part in the Enterprise Ireland, Enter the Eurozone Programme (EZ5). The programme sought to prepare Ronspot for entering a new market in Europe.
In completing the programme, the company now has it sights set on the German market, and offering a system that is completely localised for the German market. The team were lucky enough to travel to Berlin, and Milan to work with Enterprise Ireland, ESMT Berlin, and IMS Marketing throughout the programme.
Now we look forward to continuing our growth in the German market.