Ronspot parking and desk management systems are designed with the modern office in mind. Ronspot is perfect for software companies, tech firms, start-ups and SaaS companies.
Trusted by world's leading technology and software companies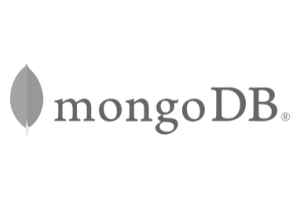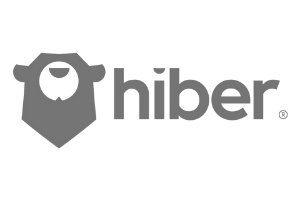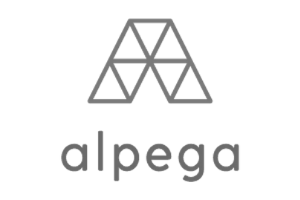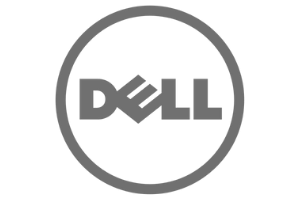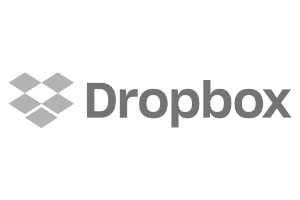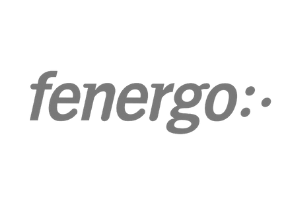 How is Ronspot helping technology and software companies?
Managing limited parking spots and office desk bookings is a challenge for technology and software companies.
With very few parking spaces, fair allocation can be very difficult. Similarly, allocating desk space fairly is a big challenge that causes problems:
unfair systems result in employees not being able to book a parking spot or desk space

employees that drive to work and do not get a space on-site have to park offsite and pay for the parking

car park and the office would not be fully occupied due to a lack of flexibility and communication

any employees arriving late would likely fail to get a parking space

coordinating when teams come to work in the office can be difficult

the management of the company would have no visibility on who are on-site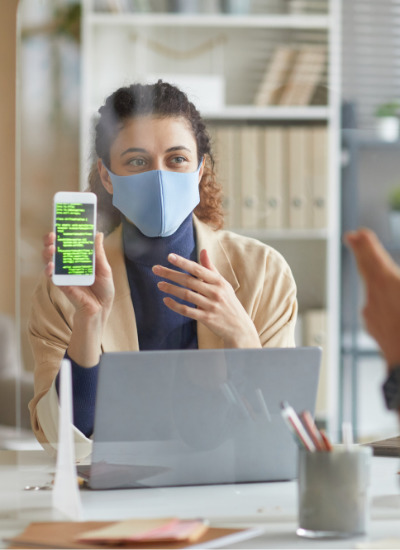 Ronspot is designed to help technology companies
Ronspot has been especially designed to deal with limited desk spaces and parking operating at reduced capacity due to COVID restrictions. Below are some of Ronspot key features that are aiding technology and software companies: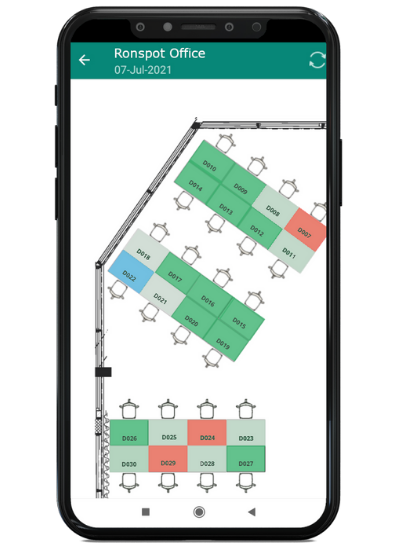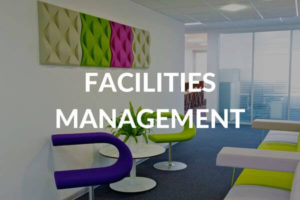 Ronspot is helping property management, real estate agents, business parks and coworking spaces manage their busy car parks and implement flexibility in the workplace.
Read the full story