Ronspot is the leading parking and desk management system for law and consulting firms.
Trusted by world's leading law and consulting firms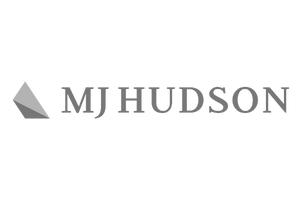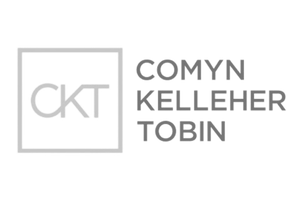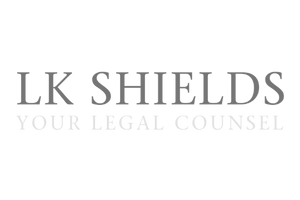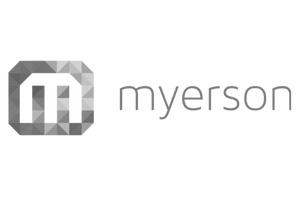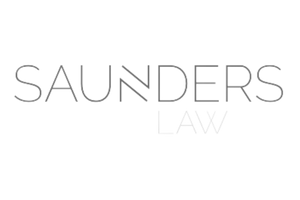 What problems is Ronspot helping law firms with?
Managing an office with COVID-19 restrictions and a car park with limited parking spaces turn out to be a veritable headache for law firms.
Many firms have decided to implement Ronspot desk and parking management to address some common issues, including:
employees would drive to the office and realise that all the parking spaces and/or desks are taken

the same employees would always get the available spaces
social distancing and limited capacity would not always be respected in the office

the management of the company would have no visibility on who are in the office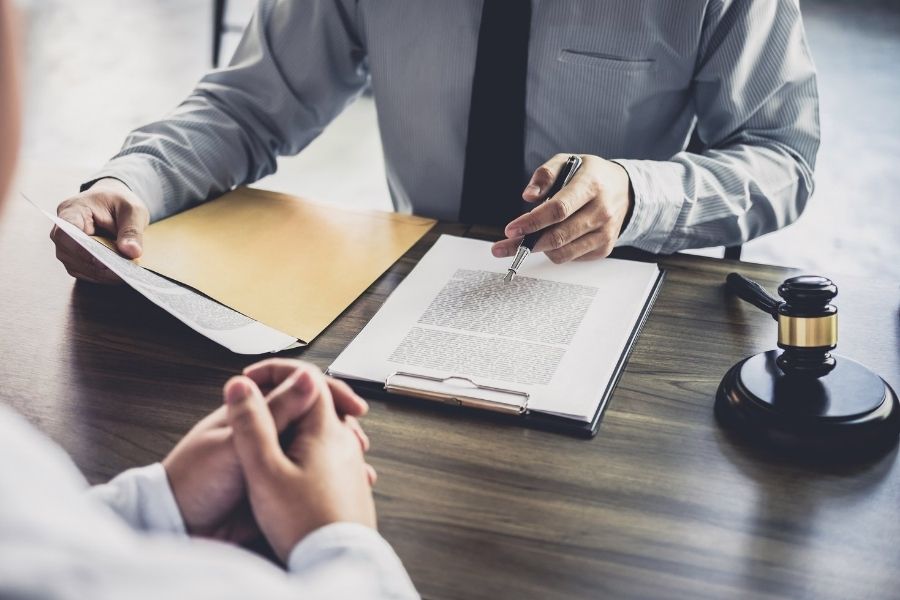 Ronspot is designed to help solicitors and law firms
Ronspot has been especially designed to deal with limited desk spaces and parking operating at reduced capacity due to COVID restrictions. Below are some of Ronspot key features that are ideal for consulting and law firms: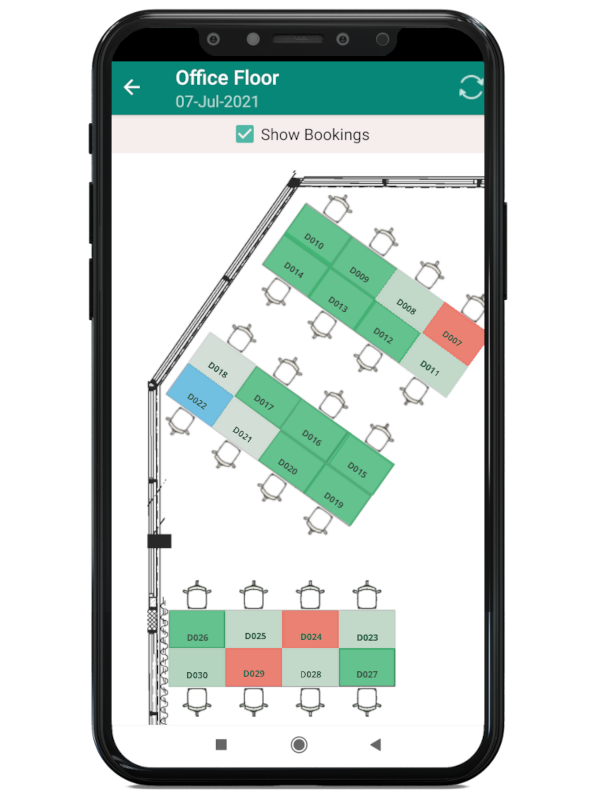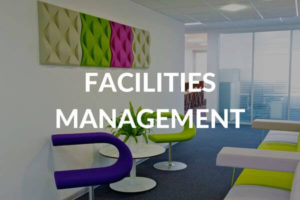 Ronspot is helping property management, real estate agents, business parks and coworking spaces manage their busy car parks and implement flexibility in the workplace.
Read the full story