Ronspot parking and desk booking systems are designed for flexible working. Are your employees returning to work soon? Ronspot has the solution for all your flexible working needs.
Banks & Financial Institutions
Trusted by world's leading financial services companies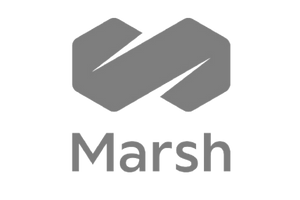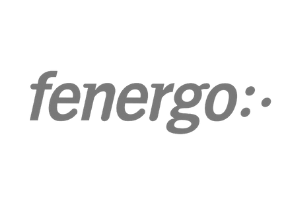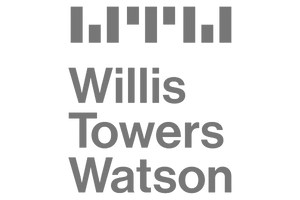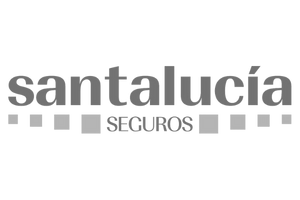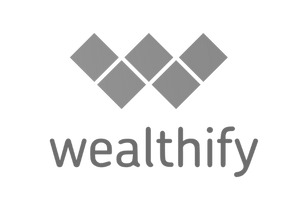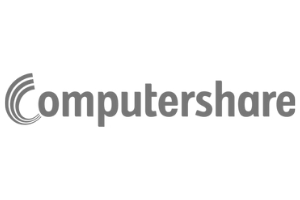 Ronspot is helping financial service companies with their parking and desking
Finance companies with offices based in city centers can find managing parking and desking difficult.
With very limited space, both outside and inside, a workplace management system is key to seamlessly organizing desking and parking. See how it can help below:
finance companies in city centers often have limited parking spaces available on site

unfair systems result in employees not being able to book a parking spot or desk space

employees that drive to work and do not get a space on-site have to park offsite and pay for the parking

parking spaces in cities costs approximately €10,000 per space each year

empty parking spaces are therefore a sunk cost for facilities teams

desk booking systems minimize the possibility of over-capacity offices

the management of the company would have no visibility on who are on-site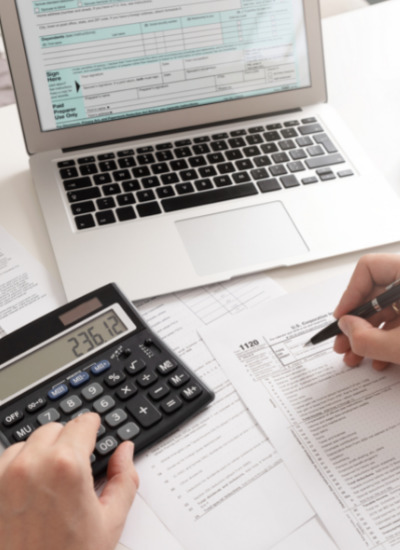 Ronspot is designed to help finance companies
Ronspot has been especially designed to deal with limited desk spaces and parking operating at reduced capacity due to COVID restrictions. Below are some of Ronspot key features that are perfect for financial services companies: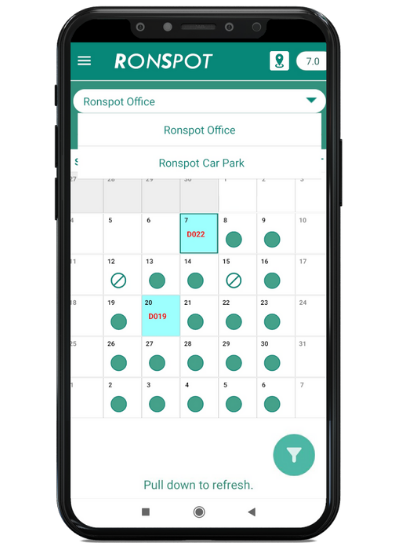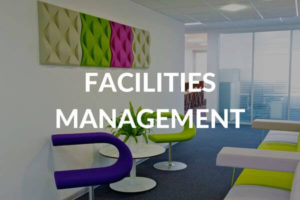 Ronspot is helping property management, real estate agents, business parks and coworking spaces manage their busy car parks and implement flexibility in the workplace.
Read the full story