Desk & Parking Booking System
The flexible workplace management software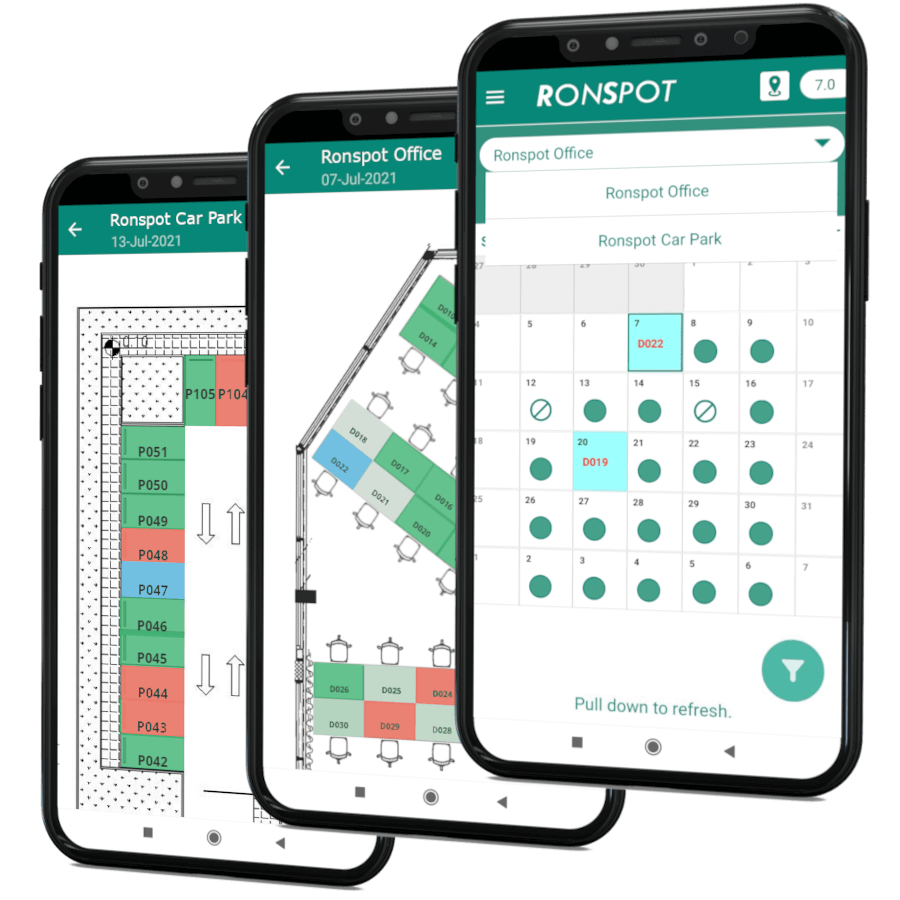 The flexible workplace management system trusted by world's leading companies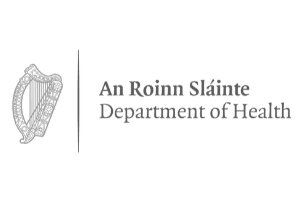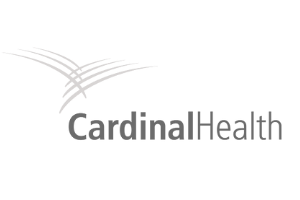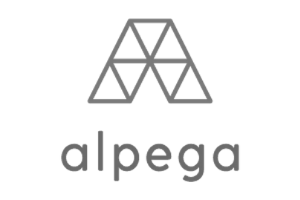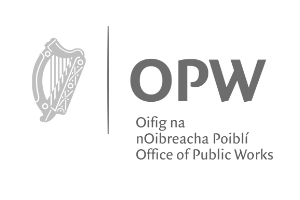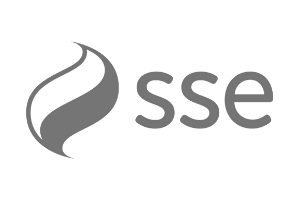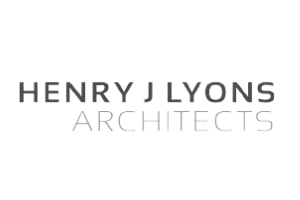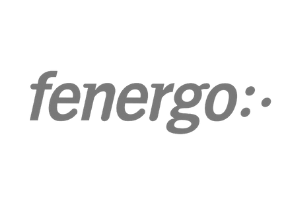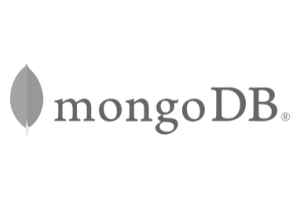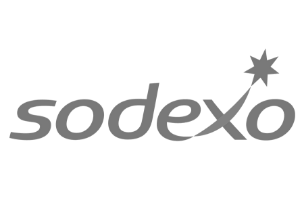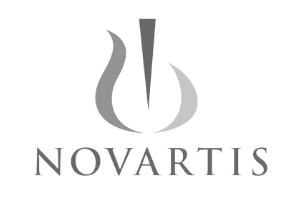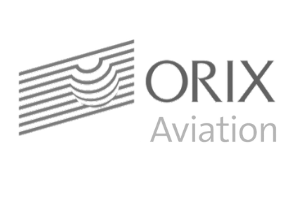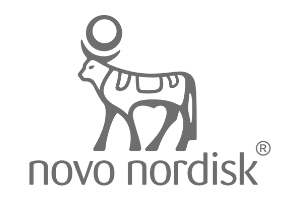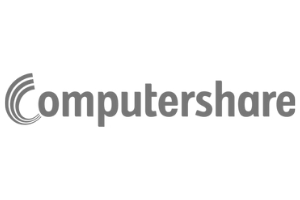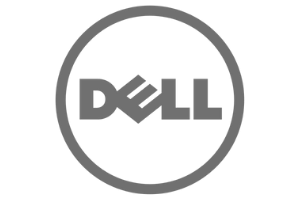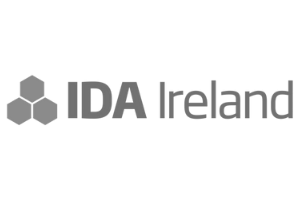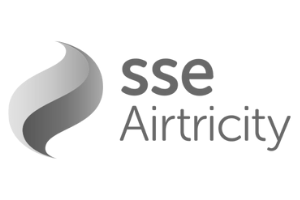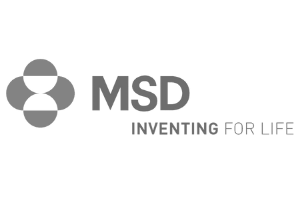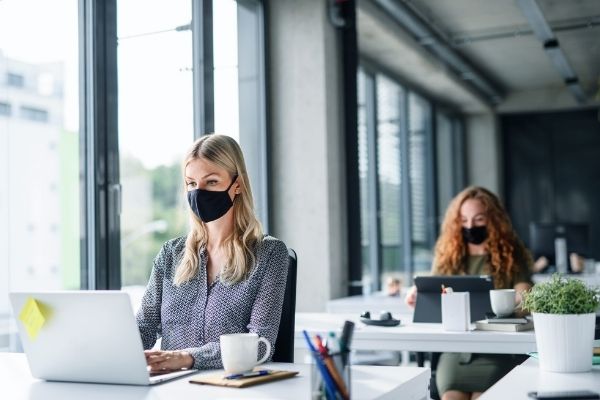 Give your employees the ability to select and book themselves a desk from an interactive map, directly from the Ronspot app. Our desk reservation software allows you to limit the office capacity, maintain social distancing rules between desks and easily monitor all the bookings from the dashboard.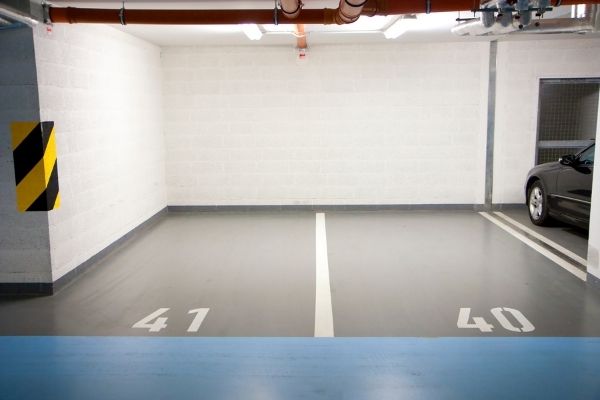 Ronspot office parking management system has been specially designed to help companies with more employees than parking spaces available. With Ronspot, employees can now view real-time availability and book a parking space prior to going to work at the tap of a button, directly from the app.
After creating a free Ronspot company account, administrators can easily map their office and car park layout in Ronspot, and start setting up group or individual rules for their staff. Ronspot is 100% cloud-based and can be accessed anytime, from anywhere, on any device.
Getting employees on board has never been easier with Ronspot, and can be done in 2 steps:
download the Ronspot app – available for free on

Google Play

and the

App Store

login with Single Sign-On using existing Microsoft, Google, Okta, or Duo credentials
Don't have a phone or single sign-on? Employees can also access the booking system online and register using their email address.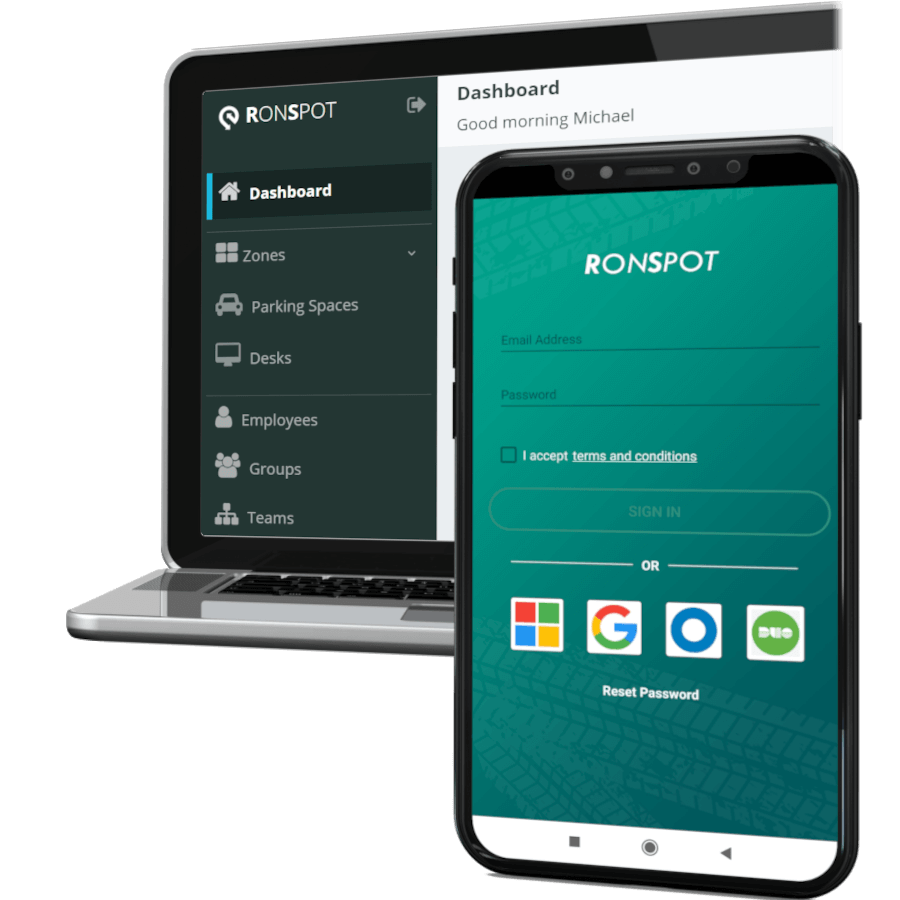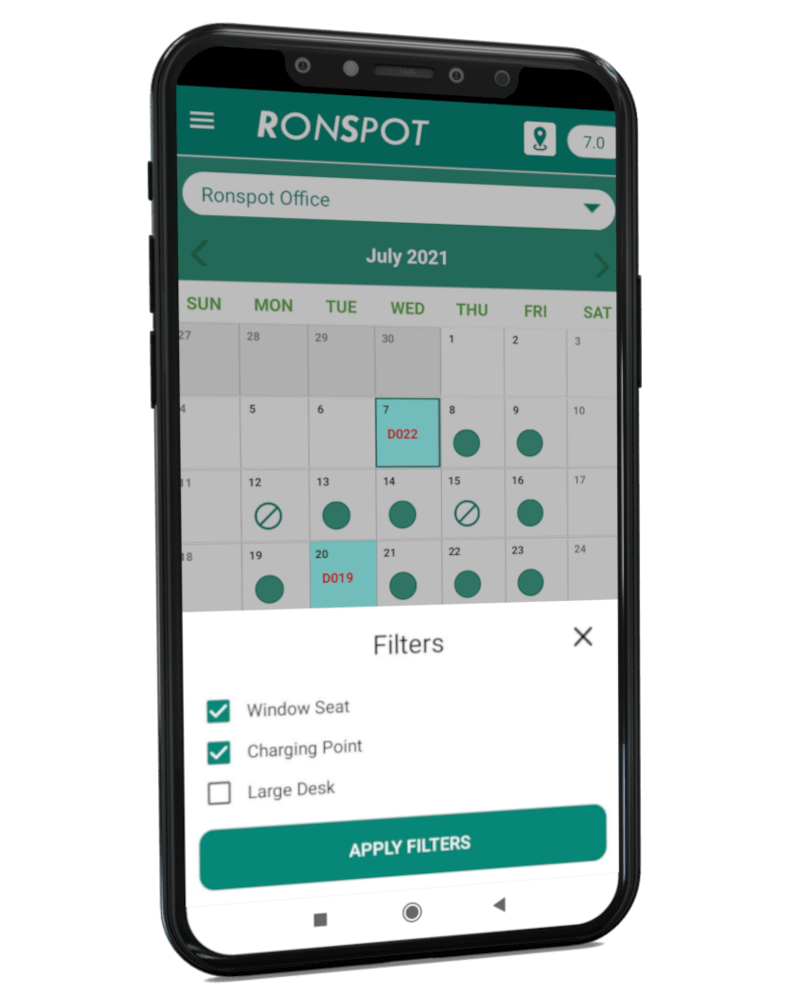 The calendar shows live availability of desks and parking spaces, with an intuitive design:

Availability on the day   

No availability on the day   

Your reserved space
With Ronspot Enterprise, employees can make bookings up to 90 days in advance, vs 14 days for Ronspot Premium and 3 days for Ronspot Community. Compare our pricing plans here.
Zone Selection (offices, car parks, floors, etc.)
At the top of the screen, employees can use the dropdown menu to switch between the desk zones and parking zones they have been granted access to – each zone having its own booking calendar.
Employees also have the ability to select attributes to narrow down their research, and filter the type of desks or parking spaces they wish to reserve.
Interactive maps/ floorplans
Ronspot incorporates an interactive office and parking floorplan system, allowing staff to:
view available spots and colleagues' booking on the same map

select the exact desk or parking space they wish to reserve directly on the map

receive an instant booking confirmation
A floorplan of the office and the car park can be directly imported to Ronspot, and every space can be made interactive using our drag & drop selector.
Don't have a map? Ronspot also includes a map builder, allowing you to drag and drop desks, parking spaces, walls, doors, furniture, etc into a blank canvas.
With our social distancing quick selection, administrators can make their desks COVID-secure with a few clicks, simply selecting on the map the desks located within social distance of one another.
After a desk is booked, this desk and all the related desks will instantly become unavailable for other employees to book.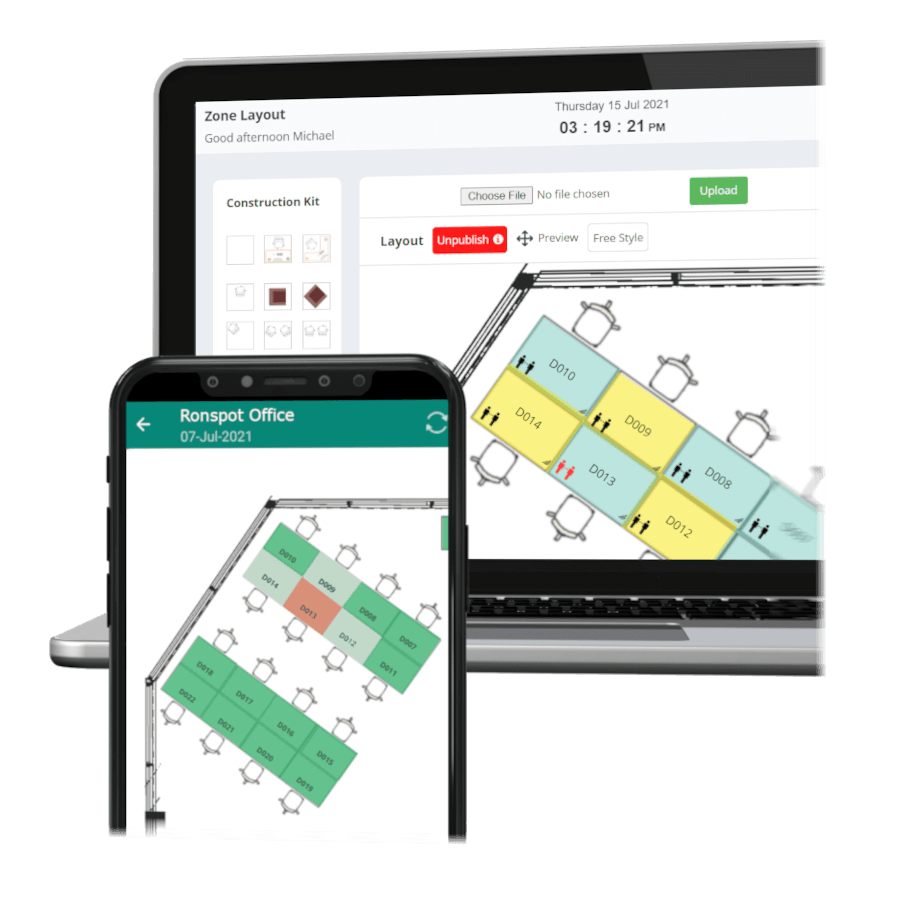 To prevent staff from overbooking and give every employee the same opportunity to make a booking, Ronspot can limit the number of bookings staff can make in advance by
assigning every desk and parking space a cost in credits (e.g. 1 booking = 1 credit)

allocating every employee a limited number of virtual credits on a monthly or weekly basis
Conversely, next-day bookings (after 6 p.m.) and same-day bookings are free (0 credit) and based on a first come, first served basis, to ensure a full occupancy of the office and parking everyday.
Schedule & Assigned/Restricted Spaces
To implement a shift rota, administrators have the ability to automatically schedule employee bookings on repeated weekdays, every week or every two weeks. A desk or a parking space can also be:
assigned to an employee permanently, or for a day only (incl. guess booking)

made available in the app to selected employees only
Employees can release their reserved space anytime with a tap of button and gain their credit back instantly. Their spot will be instantly released to the pool for other employees to use. Ronspot also incorporates a system of auto-release that automatically notify employees with a booking on the evening before. If the booking is not confirmed, the spot is automatically released.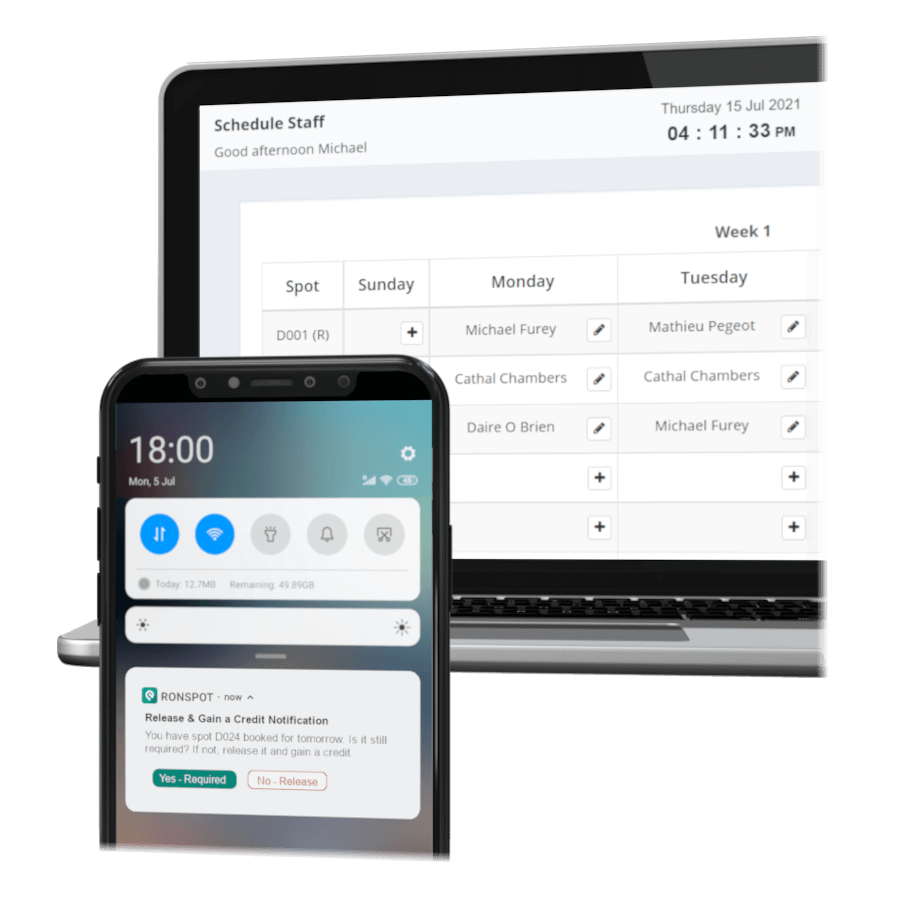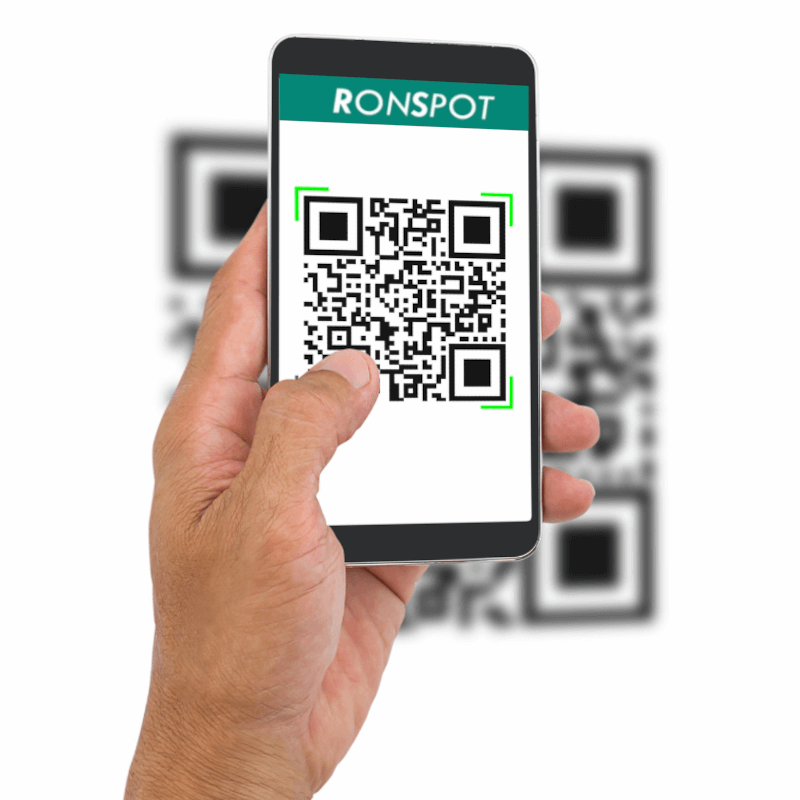 With Ronspot, employees can confirm directly in the app they have arrived and left the office:
with a tap of a button (clock-in and clock-out system)

or by scanning an autogenerated QR code (each spot having a unique QR code)
By creating teams and appointing one or several leaders per team, the team leaders are given the ability to oversee other employees' bookings and make bookings on their behalf, reducing admin workload.
Administrators can view in real time from the dashboard all the bookings and available spots day by day.
They also have access to a variety of analytics reports, including valuable and actionable insight about daily occupancy, demand, unused bookings, contact tracing, etc. for the last 90 days.
The intuitive desk and parking booking system
Create your free account today
and discover all features for 30 days
Select a date and time below*, and book a 45-minute video call with our team.
We will walk you through the admin panel, the mobile app, and answer all your questions.
Shape the flexible workplace of tomorrow
Combine workplace flexibility with efficiency
What companies say about our workplace management system
Discover the latest news and trends of workplace management