Desk, Parking & Meeting Booking System
The 3-in-1 Desk, Parking and Meeting Management Solution for the Hybrid Workplace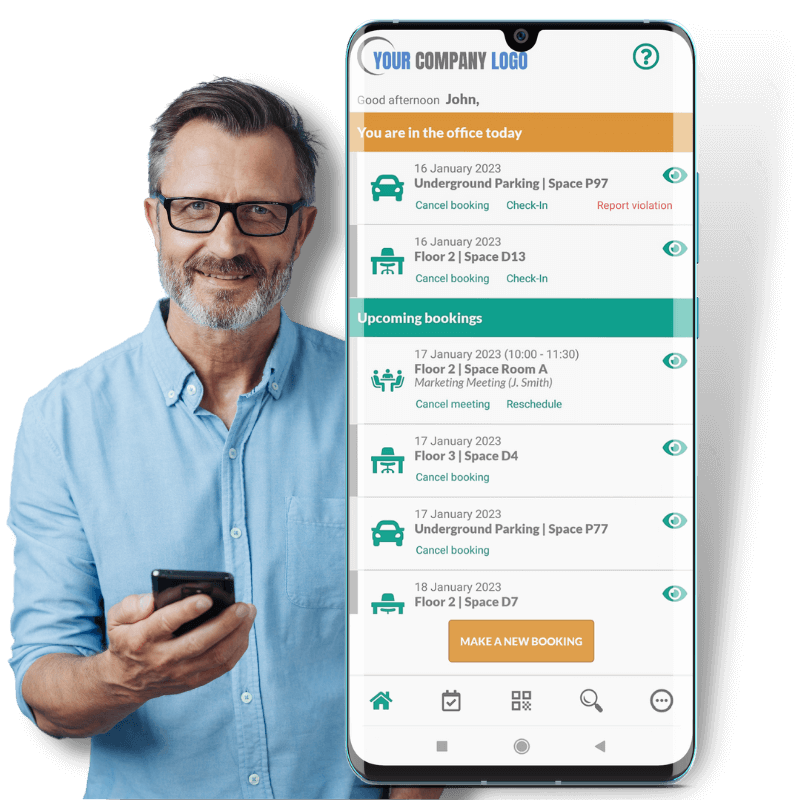 Trusted by world's leading companies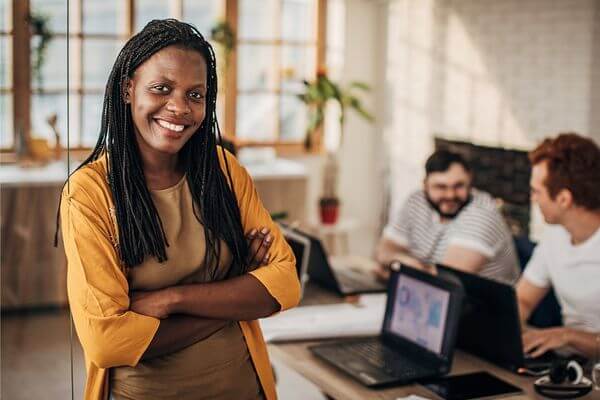 Give your employees the ability to select and book themselves a desk from an interactive map, directly from the Ronspot app.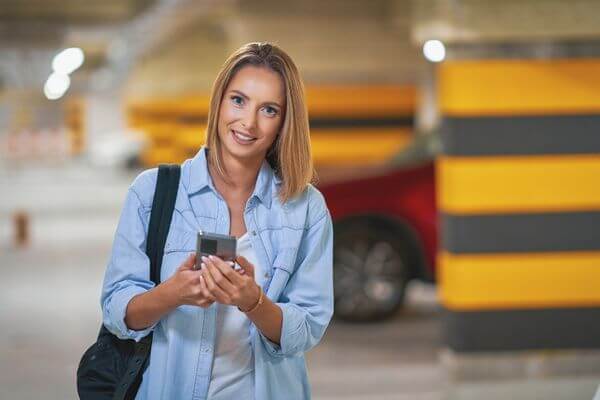 Ronspot office parking management system has been specially designed to help companies with more employees than parking spaces available.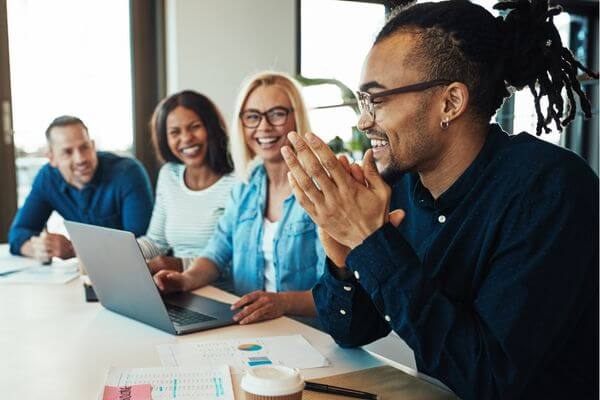 Help your employees schedule meetings by selecting an available timeslot from a live calendar and sending calendar invites to participants automatically.
The flexible Desk, Parking & Meeting Room solution
Ready-to-use solution for desk, parking and meeting management
With Ronspot, you can now manage all your desks, parking spaces and meeting rooms from a unique account. As a result, your employees can view the availability of these resources and book all three from the same app!
Available on Android, iOS, and web app
Getting your employees on board has never been easier with Ronspot. All they have to do is download the Ronspot mobile app —available on Google Play and App Store— or access online using their web browser, before logging in with their company email address.
Single Sign-On (SSO) integrations
Additionally, Ronspot integrates with the most popular Single Sign-On methods —including Microsoft Azure, Google, Okta, Duo, and OneLogin— so that employees can login with existing credentials.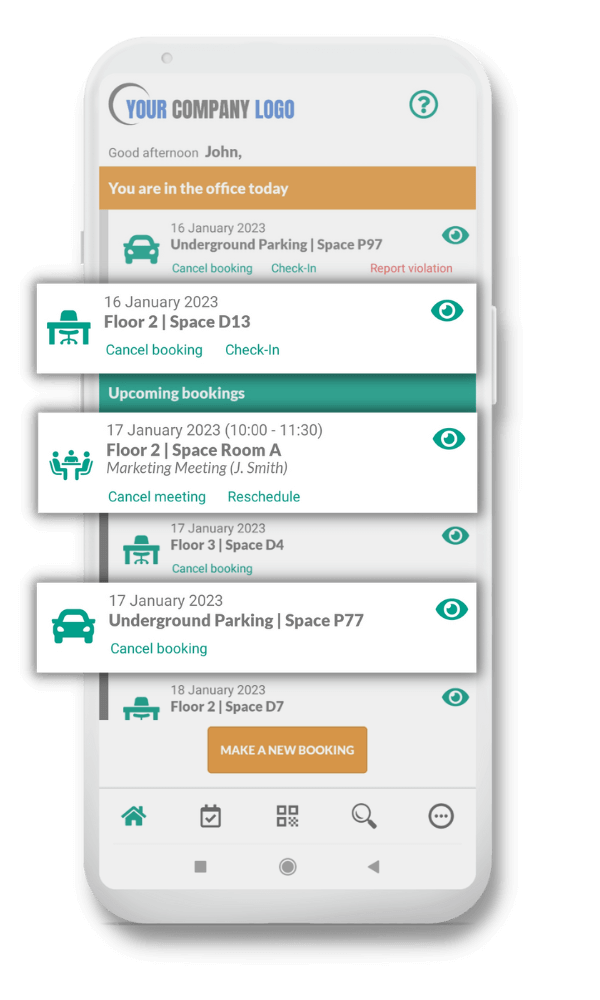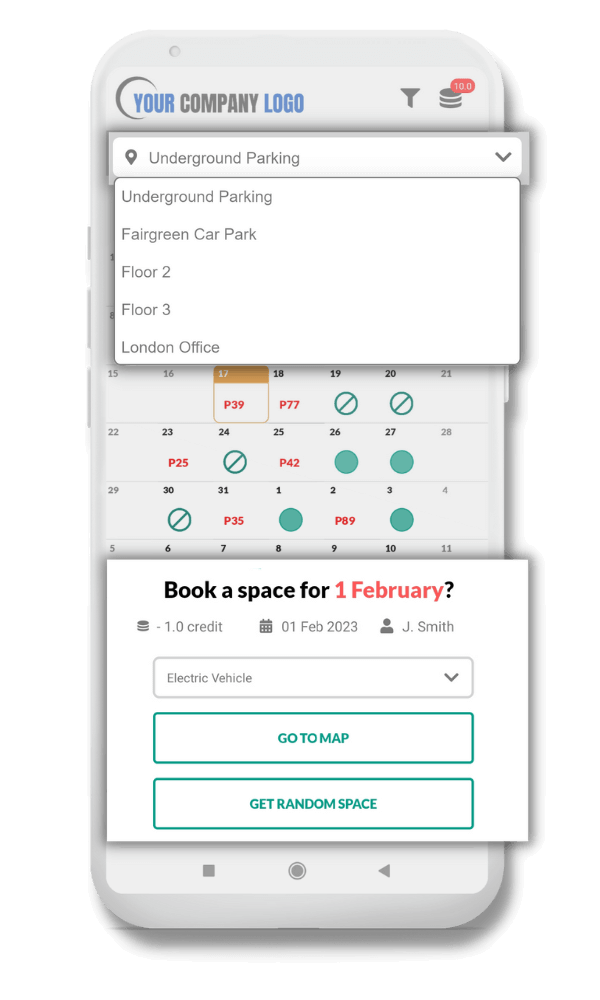 Empower your staff to make their own decisions
Employees can easily switch between multiple office and parking zones at the touch of a button. As an administrator, you can create as many zones as you like (e.g. different floors, locations, etc.), and restrict the access of each employee or group of employees to specific zones. As a result, only the authorised zones will appear in the dropdown menu of the employee.
Desk, parking and meeting room availability
After selecting a zone, employees can view at a glance the availability in this zone in real time and up to 90 days in advance from the booking calendar:

Day with availability   

Day without availability    P25 Your reserved spot
In the event that you don't have enough parking spaces or desks for all your staff, simply switch on the credit system to limit the number of bookings every employee can make in advance. This will give every employee the same opportunity to make a booking, and efficiently prevent overbooking.
Make desk, parking & meeting bookings easy
Interactive office and parking map
Ronspot incorporates an interactive map system that allows employees to:
view which spots are available and where their colleagues are seating

select from the map the exact desk or parking space they wish to book 

reserve it for a few hours, or for the full day

receive an instant booking confirmation
Filter desks, parking spaces and meeting rooms
Employees also have the ability to select attributes to narrow down their research, and filter the type of desks or parking spaces they wish to reserve. As a result, the updated availability will be instantly reflected on both the map and calendar view.
Booking reminders and calendar sync
Lastly, automatic reminders can be set up in Ronspot to automatically remind employees of their next-day bookings, and encourage them to cancel if not going to work. Additionally, all bookings made in Ronspot can be automatically sync with the employee's work calendar —including Microsoft Outlook, Microsoft Teams, Google and Windows calendar.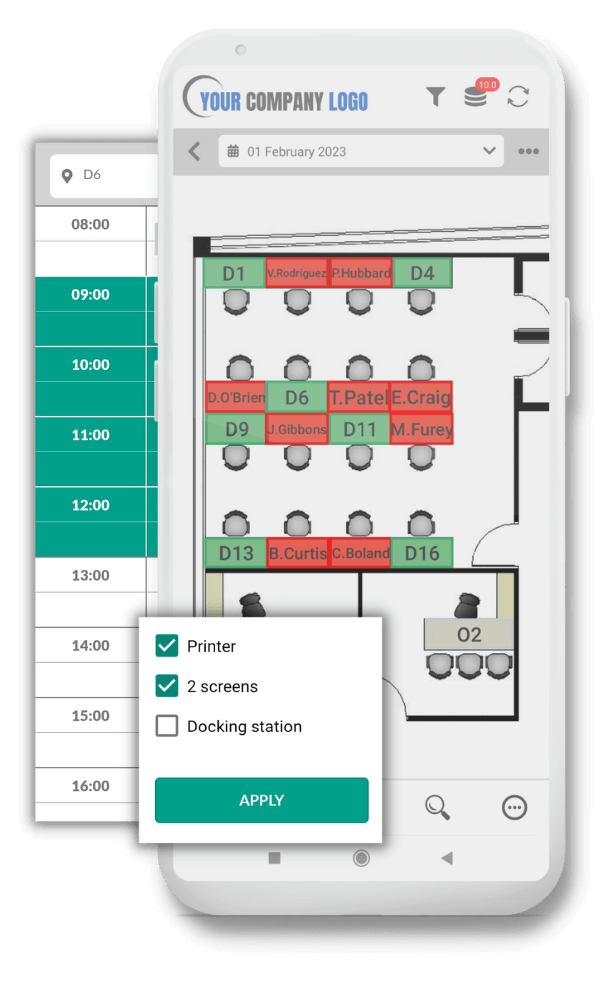 Schedule a demo with our team
Click on the link below to view the availability of our team and select the day and time that suit you best. We'll show you how the software works live and the features that are relevant to your company.
Discover the latest trends in Workplace Management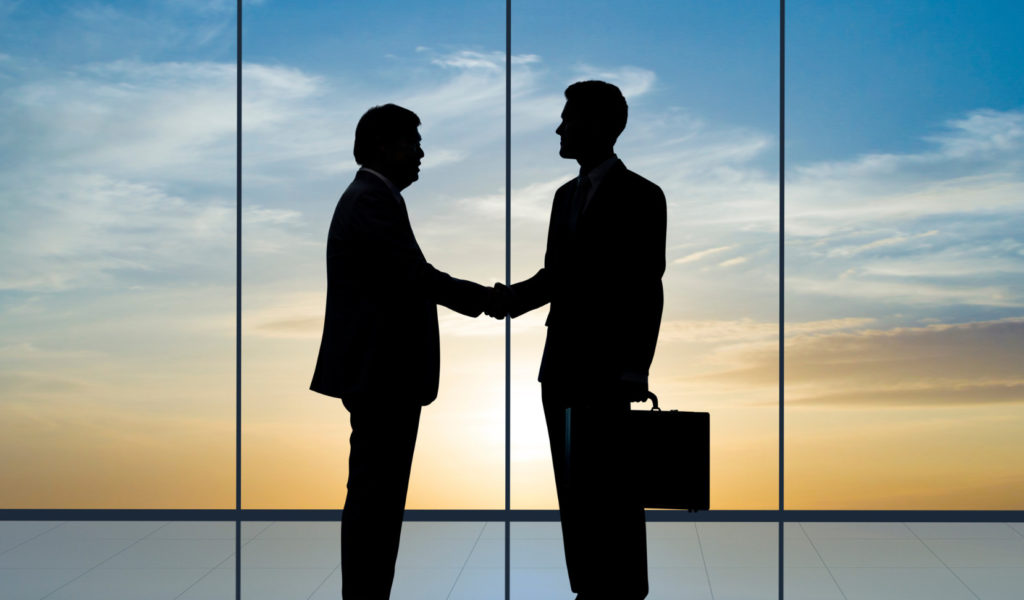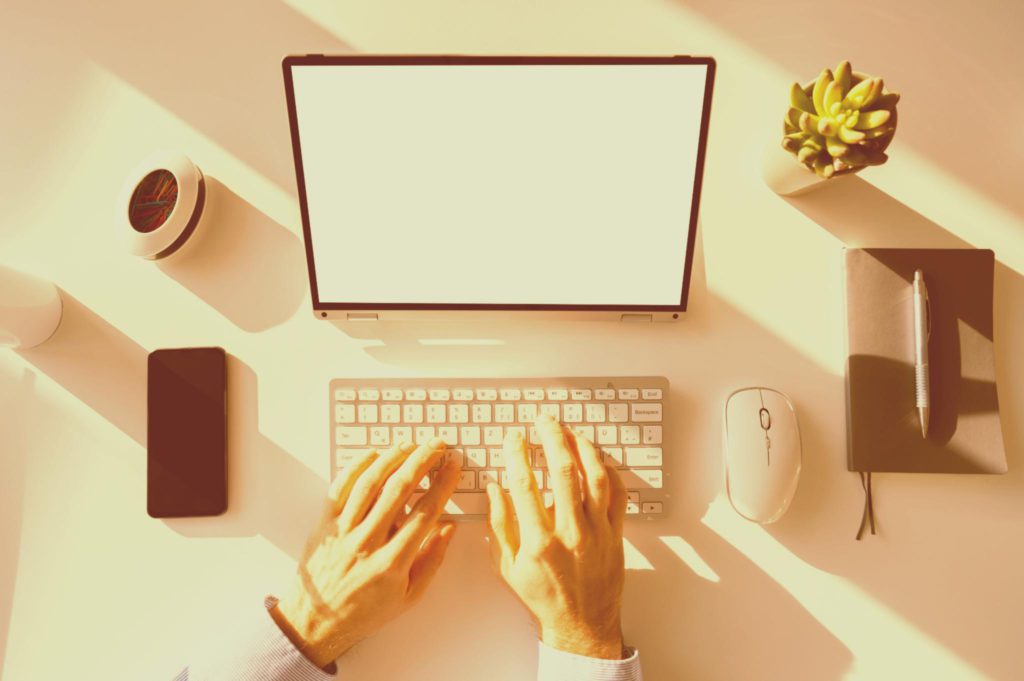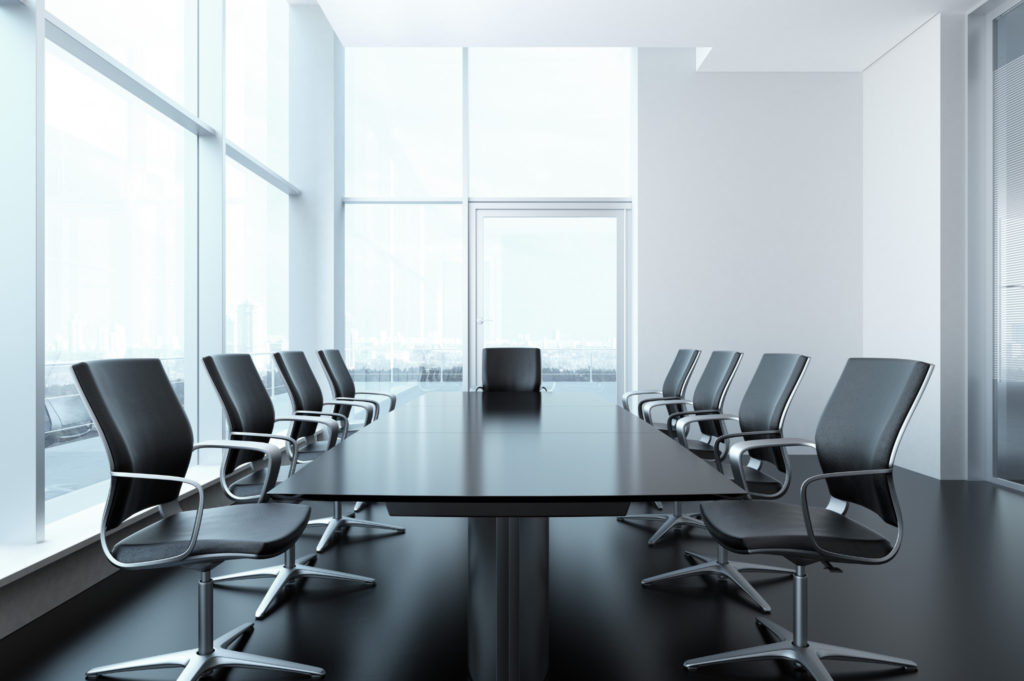 8 Ways to Revamp Meeting Room Bookings
 By revamping meeting room bookings with these strategies, organizations can streamline the process, improve efficiency, and maximize the utilization of…