Parking & Desk Management for Pharmaceutical & Healthcare Companies
Ronspot is the leading parking and desk management system for multinational pharmaceutical companies, health care services, hospitals and laboratories.
Hospitals, Clinics and Laboratories
Trusted by world's leading pharmaceutical companies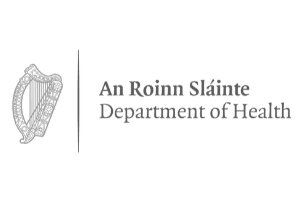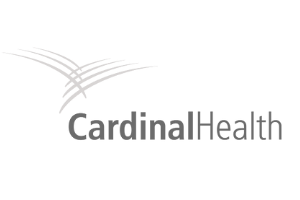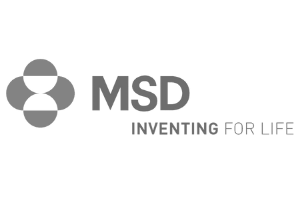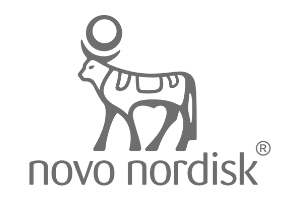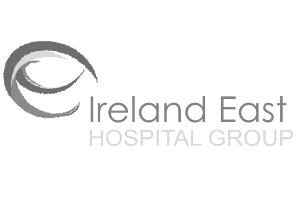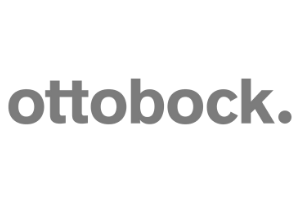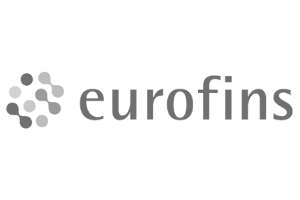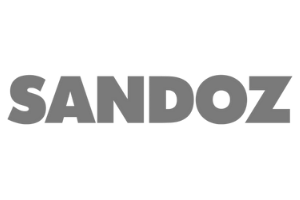 What problem is Ronspot helping pharma companies with?
Managing large parking lots and office plans often turns out to be a challenge for pharmaceutical and healthcare companies.
With usually more employees than parking spaces or desks available, allocating spaces can become a real headache and create various types of problems:
unfair system as not every employee have the opportunity to obtain a parking space or a desk

employees would drive around the site looking for an empty parking spot, becoming a significant source of frustration for them

car park and the office would not be fully occupied due to a lack of flexibility

any employees arriving late would likely fail to get a parking space

those who could not get parking on-site would park their cars in the neighborhood

the management of the company would have no visibility on who are on-site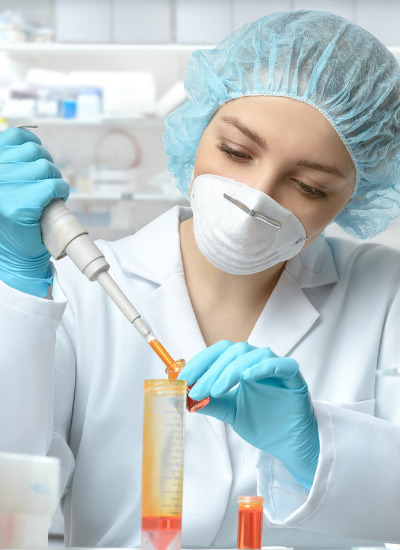 What pharmaceutical and healthcare companies say about Ronspot
How is Ronspot helping pharmaceutical companies?
Ronspot has been especially designed to deal with overfilled car parks and offices operating at reduced capacity due to COVID restrictions. Below are some of Ronspot key features that are particularly appreciated by pharma and healthcare companies: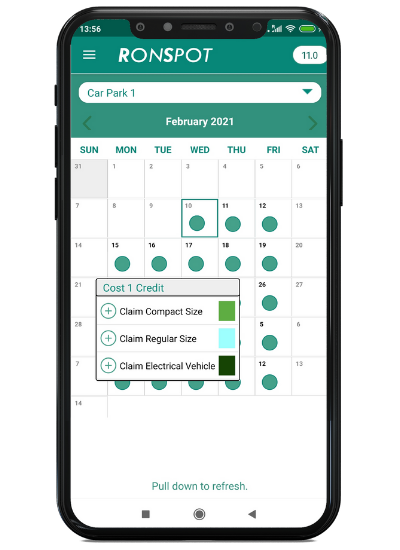 Pharmaceutical & Healthcare Success Stories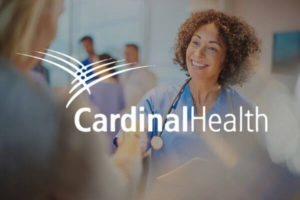 Cardinal Health, an American multinational health care company, implemented Ronspot to manage their limited parking spaces and allocate them fairly and transparently among their employees.
En savoir plus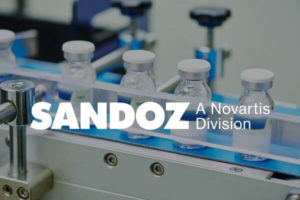 Sandoz, located in Prague in the Czech Republic incorporated Ronspot to help manage their employee parking. In just a short time, parking occupancy increased from 60% to 100%.
En savoir plus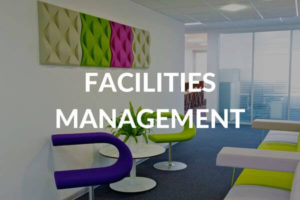 Ronspot is helping property management, real estate agents, business parks and coworking spaces manage their busy car parks and implement flexibility in the workplace.
Read the full story