Parking & Desk Management for Facilities and Property Management
Ronspot is the leading parking and desk management system for property and facilities management.
Facility / Property Management
Trusted by world's leading facilities and property management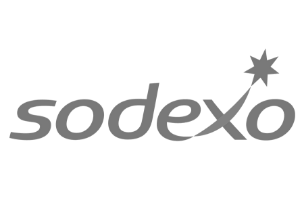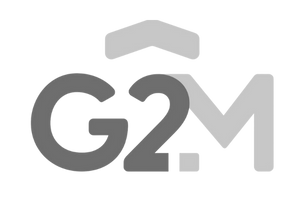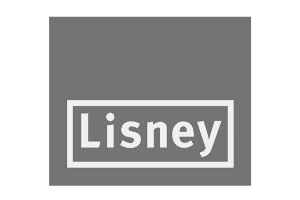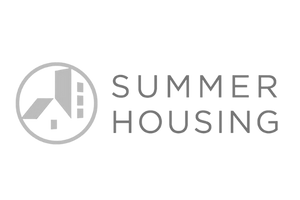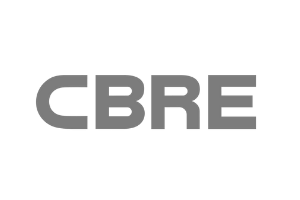 What problem is Ronspot helping property management with?
Ronspot is helping property management, real estate agents, business parks and coworking spaces manage their busy car parks and implement flexibility in the workplace.
With limited capacity in the office due to COVID restrictions or more staff than parking spaces available, allocating spaces fairly to employees often turns out to be tricky:
desks and parking spaces would get assigned to the same employees all the time, and other employees would feel left out
the office and car park would not be used at their full capacity due to a significant lack of communication and the inability to release a reserved space for other employees to use
employees would have no way to know if a parking space or a desk is available prior to going to work, creating a source of stress and frustration for them
managers would find it difficult to coordinate their team remotely and control who is on-site at the same time
the company's management would be unable to know day by day which employees are on-site and which ones are working from home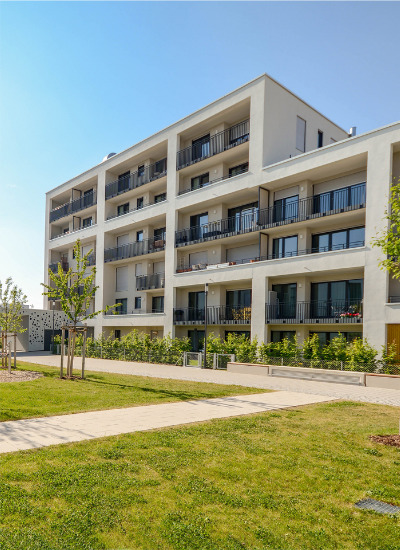 What facilities and property management say about Ronspot
How is Ronspot helping property and facilities manager?
Ronspot has been designed for offices operating at reduced capacity and overfilled car parks. Below is a list of Ronspot key features that are particularly appreciated by facility and property managers: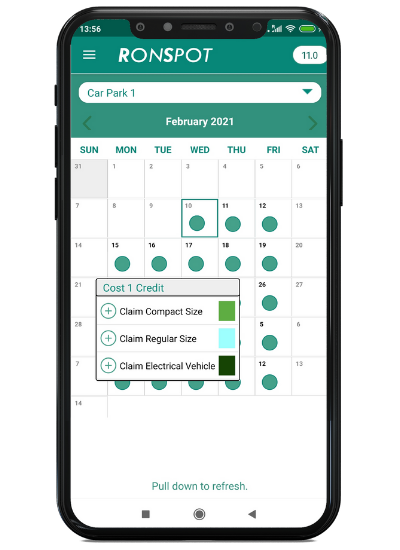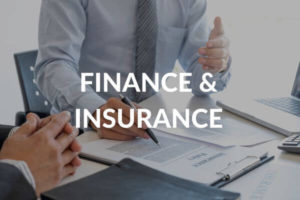 Ronspot is perfect for finance and financial services companies. Start by managing your office parking and desking with Ronspot today.
Read the full story