Ronspot is the leading parking and desk management system for retail, e-commerce and manufacturing companies.
Trusted by world's leading retail, ecommerce and manufacturing companies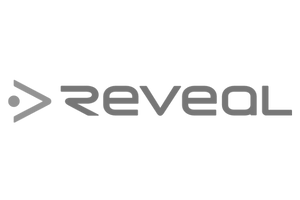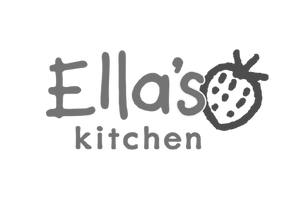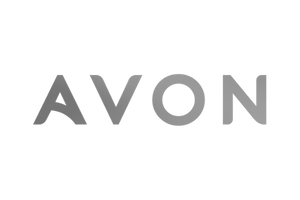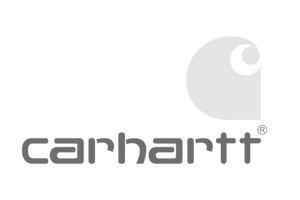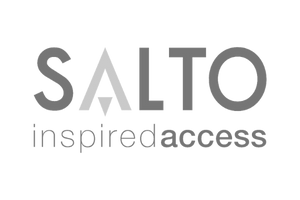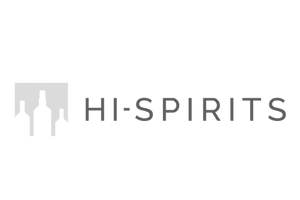 Ronspot is helping ecommerce and retail companies with their desking and parking needs
Due to the constraints and restrictions brought by the pandemic and limited capacity many ecommerce and retails companies are calling on Ronspot.
Our desk and parking management system is a popular solution for many businesses to solve multiple challenges, including:
employees would not be able to view if there is any availability before going to the office

employees would not be able to tell who is in the office and who is not

the company would have difficulty enforcing social distancing rules and limited capacity in the office
first come, first served systems would always benefit the same employees and be seen as unfair by the rest of employees

the management of the company would have no visibility on who are in the office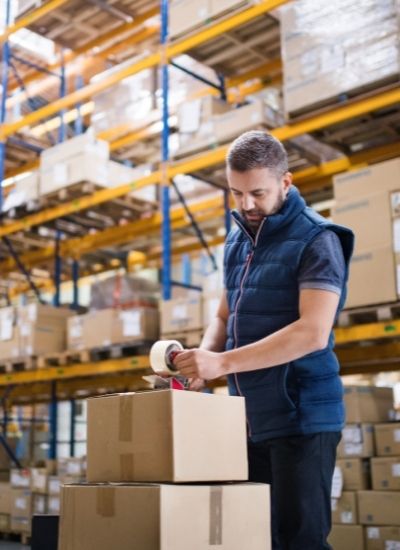 Ronspot is designed to help retail and ecommerce companies
Ronspot has been especially designed to deal with limited desk spaces and parking operating at reduced capacity due to COVID restrictions. Below are some of Ronspot key features that are perfect for retail and ecommerce companies: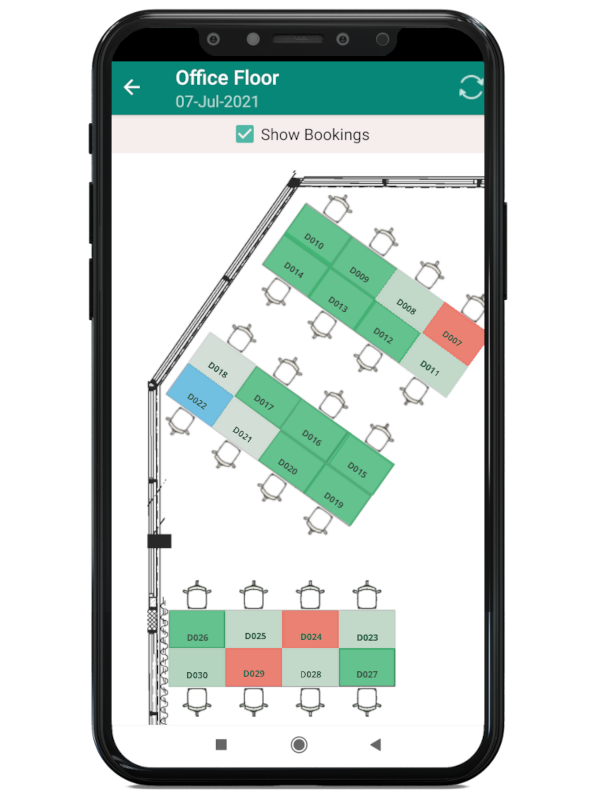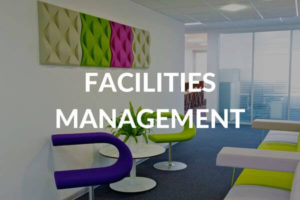 Ronspot is helping property management, real estate agents, business parks and coworking spaces manage their busy car parks and implement flexibility in the workplace.
Read the full story