2022 was a very big year for Ronspot. Following the return to offices globally, hybrid working began to grow in popularity. Companies began asking their employees to return to the office 1 to 3 days per week. With that, the need for a space booking system was growing too.
So, Ronspot began to see an increase in demand. The number of new customers near tripled, and Ronspot now finds itself with over 50,000 users in 40 countries worldwide. Ronspot's customer base has grown from Milan to Malaysia and beyond. The system is used in 6 continents (who knows, maybe we can add Antarctica in 2023).
desks & parking spaces managed
The year brought plenty of opportunities for Ronspot to develop, both in a product and company sense. In terms of the product, we added a lot of new features to improve the system. This includes the meeting room booking system, the mobile app redesign, hourly booking, improved analytics, and much more. These new features have given a new dimension to Ronspot. We plan to continue this product development in 2023 and continue to advance and improve the system.
On the company side of things, this year has been very successful. The team has grown in size, and the organisation is becoming very well rounded. Moreover, in September, the company successfully raised €1.1 million investment funding, which was led by Furthr VC, Enterprise Ireland, and HBAN Ireland. This investment has allowed the business to scale globally.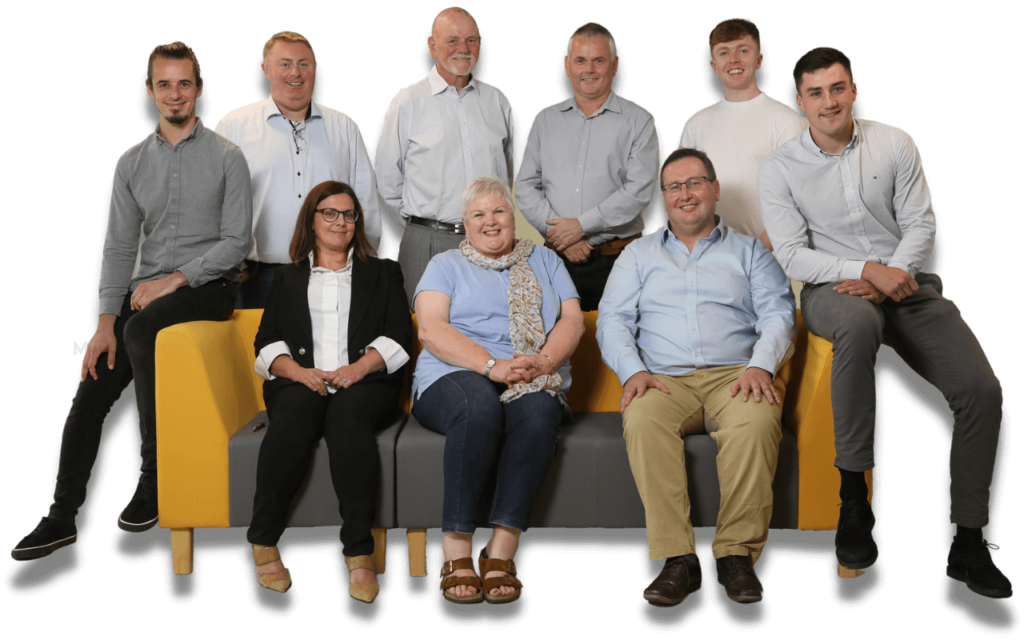 As we near the end of 2022 and reflect on what has been an exceptionally busy and successful year for Ronspot I would like to take the opportunity to thank our customers, employees, partners and suppliers. Over the past few years, we've seen a profound shift in how people work.
Employers and employees have embraced new models of working, whether that's in an office, in a hybrid work environment or fully remote. As the concept of work has shifted we look forward to releasing even more new features in 2023.
The increased demand for hybrid working provided an opportunity for Ronspot to grow its customer base and expand to a global level. The company was also able to raise investment funding, which will help it continue to develop and improve its product, as well as support its growth.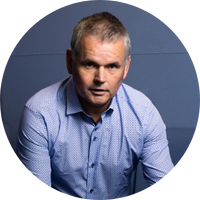 Whatever happens, Ronspot will be there. We look forward to continuing to grow and to service you, our customer, in the most productive way possible. I would like to wish you and your families a very Happy Christmas and looking forward to connecting with you again in the New Year.
Michael Furey
CEO Ronspot