Why Choose Ronspot Hot Desk Solutions?
Offices and workspaces are changing rapidly.
Let Ronspot Hot Desking manage your desk space so employees feel safe to come to work.
Arrange a Demo with Ronspot Flexwork
See How We Can Solve Your Company Parking & Hot Desking Problems Today
Hot Desking Solutions That Improve Employee Workflow
Hot desking has never been easier and benefits everyone in your company.
It's a challenging time to run a corporate office.
You may have reduced the number of desks in your office, moved to a smaller space or staggered shifts so fewer people are in the office at one time. Now you have the challenge of making sure every employee has a desk. Dedicated desks just don't work in a rapidly changing office environment.
Ronspot Hot Desk is the best solution to help your employees reserve desks throughout the day and stay safe during the COVID-19 pandemic. Help your employees maintain social distancing by reserving an available desk when they need it. Using our intuitive cloud-based software to manage this process saves you both time and money.
Do you have employees working from home several days of the week?
Their desk space is going to waste, leaving those in the office without a desk with nowhere to work. Moving to hot desking means employees can reserve desks when they need to. Our desk-sharing app shows real-time availability of desks.
They can book in advance or on the same day and choose their preferred time slot. Desks are made available at alternate times to keep employees safe in the office.
Best of all, it takes the stress of hot desk management out of your hands, as the app takes care of it for you.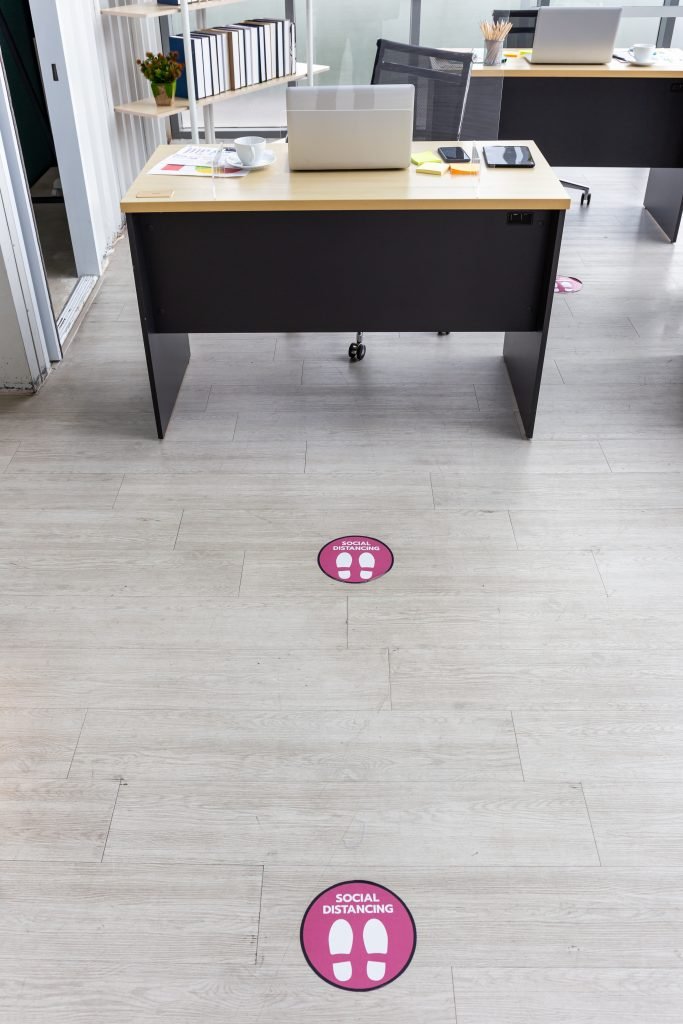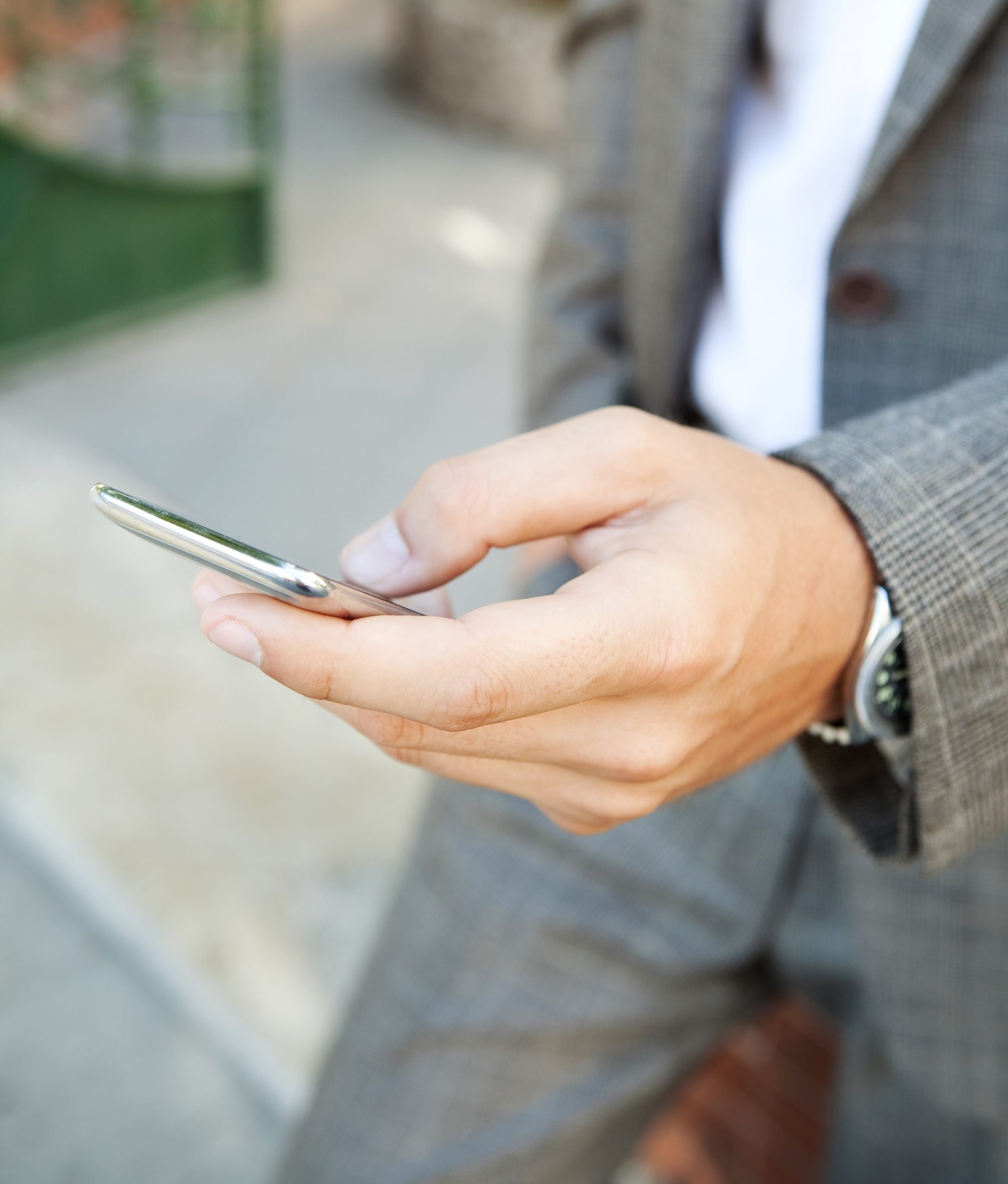 Ronspot Hot Desk is an easy-to-use application designed to solve workplace desk-saving problems.
Are you considering offering flexible work hours for your employees? Do you have an open desk system that works on a first-come, first-served basis? Have you made changes in the setup of your office or reduced desk space to keep employees safe? Ronspot can help manage your available space with our desk management system.
Allowing employees to reserve a desk gives them peace of mind before they come into the office. And booking a slot is simple too. Just log in to the app — available on iOS and Android — and see a map of your workplace. Ronspot shows real-time availability of desks and clearly marks which desks are free to reserve. Once an employee enters their details and makes an account, it takes just seconds to book a desk with a simple tap.
Set up a 100% free demo session today. We will walk you through the app, show you how it works and help you craft configurations in a way that best benefits your organisation.
See How We Can Solve Your Company Parking &
Desk-Saving Problems Today
Join the growing number of world's leading companies using Ronspot