The Hot Desk App That Lets You Manage Your Shared Desk Space in Real-Time
Managing your company desk space has
never been easier. We solve your workplace
problems by putting real-time desk
management in the palm of your hand.
Arrange a Demo with Ronspot Flexwork
See How We Can Solve Your Company Parking & Hot Desking Problems Today
New Solutions for Changing Office Space Dynamics
Let your employees reserve a desk when they need it.
We know things are challenging right now for corporate office spaces. That's why we created desk-sharing software that keeps up with the ever-changing landscape. As more employees opt to work from home part-time, fixed desks are becoming a thing of the past. Now, you need to manage a smaller pool of desk space and staggered working hours for employees.
Hot desking is not a new concept. Savvy companies have already reduced office space not just to save money but also to give employees in different departments a way to connect and collaborate. But a first-come, first-served system doesn't benefit everyone, and some projects may still call for collaboration between certain employees or groups.
This is where Ronspot Desk steps in. Employees log in to the app, look at the office map and see real-time availability of desks. Once they've confirmed their slot, the space becomes unavailable on the app. You also have complete control and can block off entire rows of desks so that employees can't reserve them. The entire solution can be tailored to your business.
See How We Can Solve Your Company Parking &
Desk-Saving Problems Today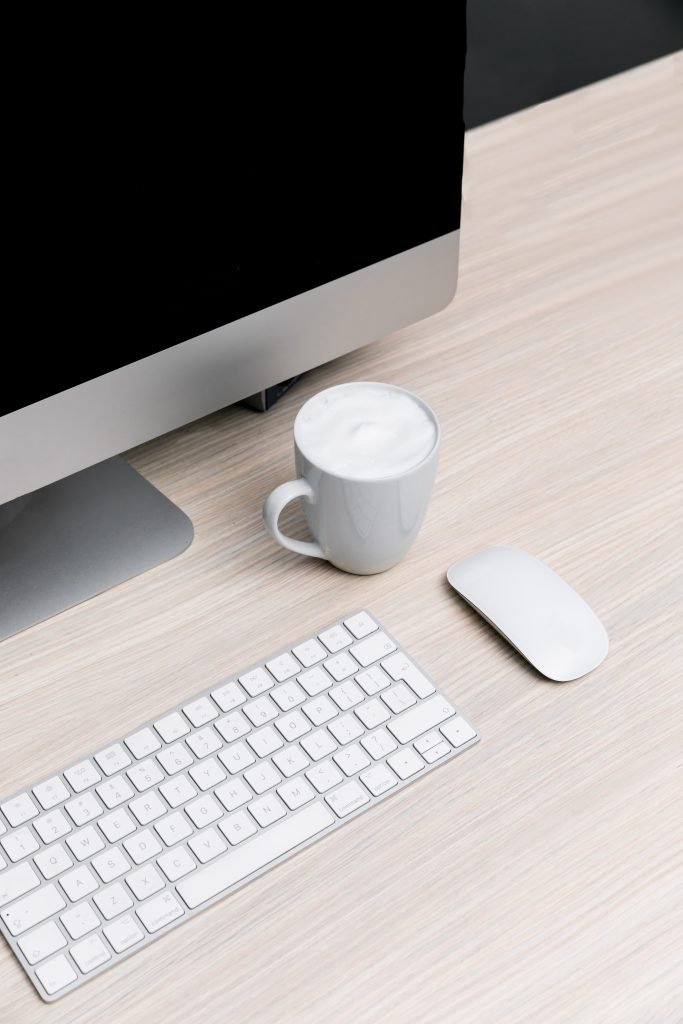 What companies say about our workplace management system
Real-Time Management of Your Available Desk Space
Our hot desk app is intuitive and easy to use. It connects with your email and calendar systems for seamless management of your available desks, and saves you time and money. Employees can plan when they want to work in the office and have peace of mind that they can do so safely, while you benefit from using your office space efficiently.
Do you have meeting and conference rooms or multiple offices being used? No problem! Manage them all in real-time from the app and give everyone the space they need.
Curious to know how many desks are being used on a given day? Track data in the app, see exactly how your office is being used and make adjustments to your office space as required.
Our desk-saving system combines cloud technology with automation to take the guesswork out of managing your desk space, no matter how often your office dynamic changes.
Set up a 100% free demo session today to learn how Ronspot Desk can help your company. We will walk you through all the features and options of our desk management system and help you craft configurations that will best serve your organisation.
See How We Can Solve Your Company Parking &
Desk-Saving Problems Today