Desk Sharing Software That Keeps Your Office and Employees Safe
Manage your evolving office space effectively so that employees can social distance at work.
Arrange a Demo with Ronspot Flexwork
See How We Can Solve Your Company Parking & Hot Desking Problems Today
Employee Desk-Saving Solutions That Help You Meet Safety Protocols
Keep everyone in your company safe with our desk-sharing solutions.
It's a challenging time to manage an office space. Many of your employees are likely adopting a flexible working schedule and working from home. You might have reduced your office space to save money on desks you don't need. But with COVID-19 safety protocols changing month on month, it's hard to know the best options for your workplace. One stress we can take off your plate is how you allocate desks to your employees in this new environment.
Ronspot Desk is the desk management solution that lets your employees reserve desks throughout the day when they need to. Design your office with social distancing guidelines in mind and we'll map out a floor plan of your office. Then, employees can log in to our app and reserve the desk time they need with a tap.
Using a hot desk solution is crucial during this new era of social distancing and staggered work times. Our intuitive cloud-based software saves you time and money and leaves employees feeling safe and happy to come to work. We build the app to your unique requirements, and if those change? Not a problem. Your app is flexible too.
See How We Can Solve Your Company Parking &
Desk-Saving Problems Today
What companies say about our workplace management system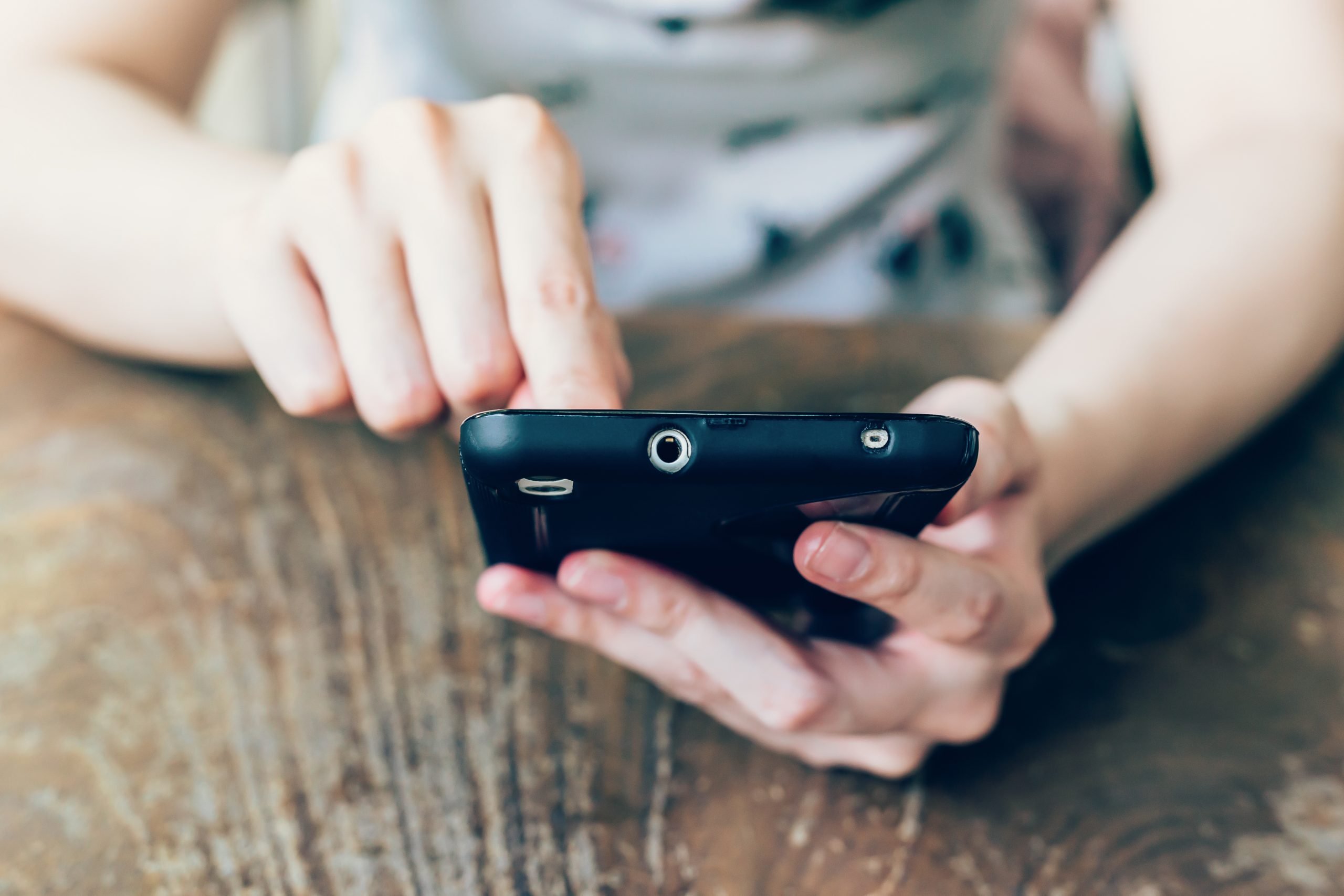 Keep Social Distancing Standards in Place with the Ronspot Desk App
Our easy-to-use desk management solution is tailored to your company's new and evolving workspace. As social distancing guidelines and safety protocols continue to change, Ronspot is one step ahead, ready to adapt to make sure that desk allocation is easy and safe and that you're effectively using your office space.
Employees are nervous about returning to work. Our desk app makes it easy for them to reserve a desk with the full peace of mind that they can work safely — not have to wander around and avoid people as they try to find a space.
Our excellent customer service team makes it simple to set up your desk-saving solution. And it's even easier to use. All you and your employees need to do is download the app from the App Store for iOS or Google Play for Android. Our goal at Ronspot is to make this challenging time easier for you and your employees.