Get Real-Time Parking Availability
with Our Easy-to-Use App
The easy solution for office parking
problems and organisations, all in the palm
of your hand.
Arrange a Demo with Ronspot Flexwork
See How We Can Solve Your Company Parking & Hot Desking Problems Today
Time Is Money.
No one wants to spend more time searching for parking. And no one wants to spend their time constantly trying to address office parking problems.
Finding a space in an employee car park is a stressful endeavour. We've all been there. If you're a facilities manager, you can make parking stress-free for your employees with Ronspot.
If you have an employee parking lot, you likely have office parking problems. And a limited supply of parking spaces and struggle to allocate them fairly. When you use Ronspot, your employees get real-time car park availability in the palm of their hands. It permanently eliminates the frustration of searching for parking and manages your car park for you, giving you one less task to worry about.
When employees log into the app, they can view live and up-to-date availability, whether they want to book a space on the same day or in the future.
If they need to secure a parking space for a certain day of the week, they can book only that day using the credits in their account. Employees working every day can also reserve a space for the entire week with a few simple taps. Our parking app gives employees the flexibility to manage their parking schedule effortlessly. If for some reason they don't need the reserved parking spot anymore, they can release it back into the sharing pool and get their credits returned.
It is the ideal solution to office parking problems.
See How We Can Solve Your Company Parking &
Desk-Saving Problems Today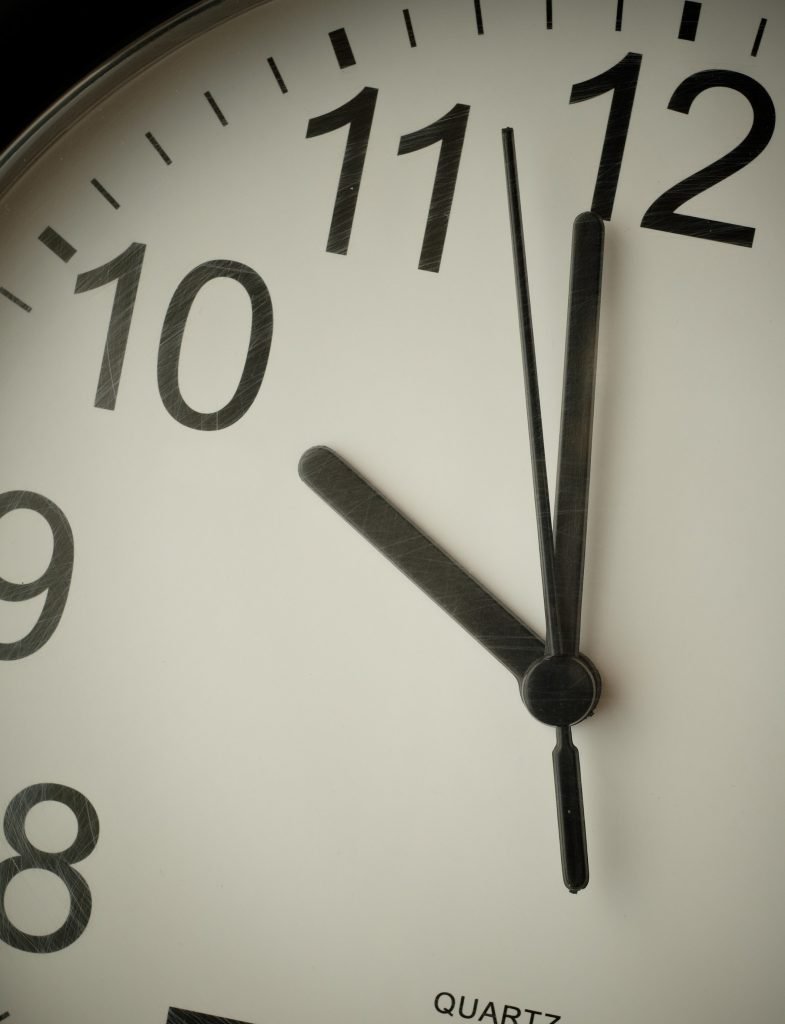 What companies say about our workplace management system
Real-Time Management of Your Available Parking Spots
Our easy-to-use parking app helps employees plan their travel schedule and saves you time and money. Your employees can reserve parking when they need it, taking the stress out of allocating spaces and dealing with frustrated staff with nowhere to park.
Our parking solution is tailored to your office parking problems. Employees can view live availability and instantly claim or release parking spots through a real-time dashboard.
Ronspot takes the guesswork out of managing office parking problems by combining cloud technology and automation with new models of data and resource management. What this means for you is the ability to reserve a space when you — or management — need it, all within the app.