Allocate Parking to Your Staff
When They Need It Most with Ronspot Employee Parking Solution
Ronspot makes it easy to manage your
car park with fair parking allocation to employees.
Arrange a Demo with Ronspot Flexwork
See How We Can Solve Your Company Parking & Hot Desking Problems Today
Employee Parking Must be Fair and Transparent.
Allocate parking easily with Ronspot Employee Parking Solution and have happy, stress-free employees.
Organising and managing your employee parking can be a challenge when you don't have enough spaces to go around.
You might allocate spaces on a first-come, first-served basis, but that isn't always fair, especially to employees who are working a later shift.
You might be considering a system where staff pay for a designated parking space for the month, but with employees increasingly working from home for several days of the week and others not driving every day, this is unlikely to work. It may even cause you more problems, giving you yet another headache to manage.
Ronspot is the solution to the many challenges that employee parking brings. Using our app, employees can reserve parking only when they need it.
Employees "pay" for parking spots using credits, which are applied to their account. The app uses the cloud to track real-time availability, which guarantees employees get a spot when there's one available. If an employee decides to drive to work for the rest of the week, they can easily book ahead. Or they can reserve a spot for the same day without having to use credits.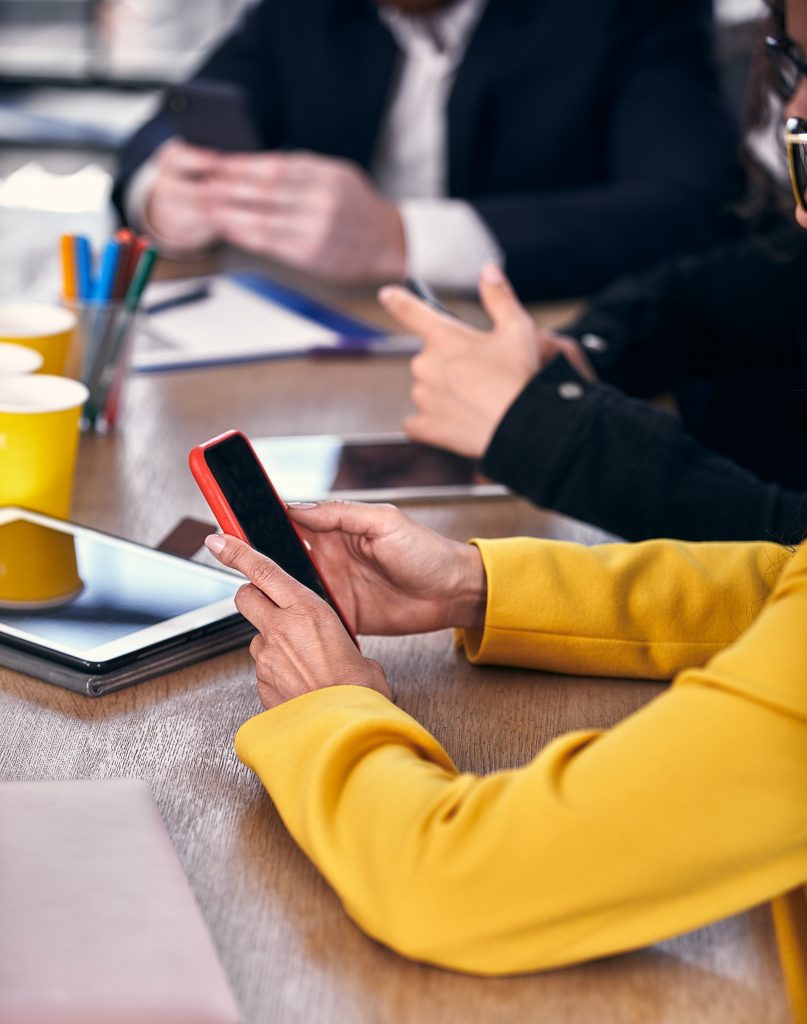 What companies say about our workplace management system

Let Our Employee Parking Solution Do the Work and Manage Your Workplace Parking Needs.
Do you need to allocate parking spaces to upper management, disabled employees, or visitors? The credit system ensures fair and guaranteed parking allocation, whoever needs it.

If an employee works in an urban area, they know it's going to be a challenge to find a parking space. Getting stressed out about parking is not the best way for your employees to start the day. Our easy-to-use parking app shows real-time availability of parking, so they can reserve a space in advance and enjoy a stress-free drive to work. 
How Does Ronspot Allocate Parking?
Each parking spot in your car park is registered in the database and viewable via the app.

When your employee opens the app, they can view a calendar showing every available parking space for the current month.

Available parking spots for each day are represented by a full green dot. No availability is represented by a green circle with a diagonal line. The app updates in real-time, so employees can see when a spot becomes available.

To book a spot, the employee taps the green dot and gets assigned a parking space number. That remains their spot unless they release it.

The entire booking process takes less than 2 seconds.