The Efficient Parking System That
Makes Employee Parking Easy
Ronspot is the easy solution to your corporate
parking problems.
Arrange a Demo with Ronspot Flexwork
See How We Can Solve Your Company Parking & Hot Desking Problems Today
Are you utilising all your employee parking?
Let us increase your parking lot efficiency.
Whether you are a small or large corporation, if you have employee parking, you've likely had issues managing your car park. You may not have enough parking spaces for the people who need them, or you might have employees reserving monthly spots who don't use them every day, leaving empty spots going to waste. This is not an efficient way to manage your employee parking.
Ronspot solves these parking problems and more with our easy-to-use efficient parking app. Once you're up and running, all your employees have to do is download the app and enter their details. Employees get real-time parking availability in the palm of their hands. Parking spots are reserved by those who need them, and everyone is happy.
Our goal is to make your parking lot efficient while reducing the time you need to spend managing it. The Ronspot parking solution makes sure your parking spaces are used efficiently, with an easy-to-use system that doesn't require any hardware or in-house training. We'd love to show you how Ronspot is a smarter way to run your corporate parking.
See How We Can Solve Your Company Parking &
Desk-Saving Problems Today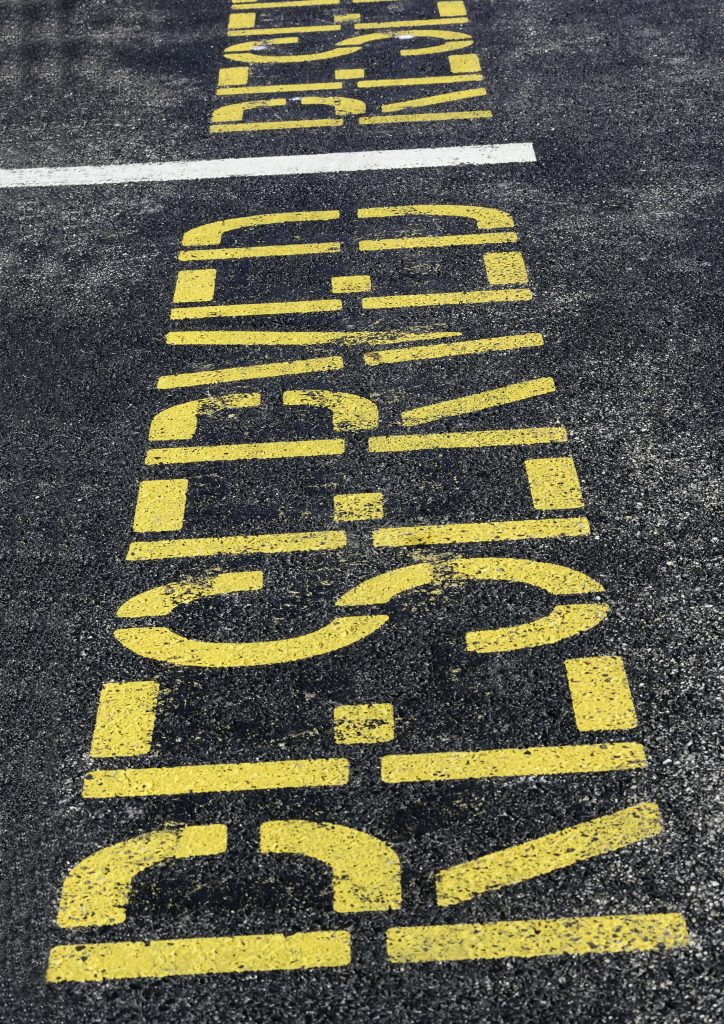 What companies say about our workplace management system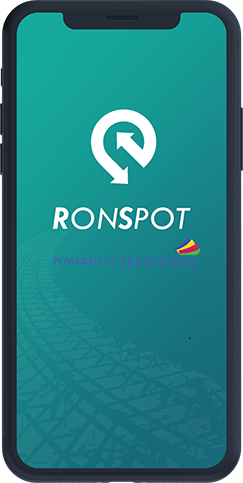 Ronspot creates a win-win situation for your employees and your business.
Ronspot doesn't just make your employee car park more efficient. It also helps make your employees more efficient. Reserved parking reduces the stress of driving around looking for an empty spot, meaning they can start the day on the right foot.
84% of employees who use the app say they love it and that it has significantly improved their parking experience
Research shows that Ronspot reduces unused parking spaces by as much as 60%
The Ronspot parking app is available for both iOS and Android. It's a native app that uses the Amazon-cloud system, so you have peace of mind that your data is safe and secure