Following last weeks investment announcement, Ronspot featured across many major media, business, and technology news outlets.
On Friday the 2nd of September, the news was announced that Ronspot had raised €1.1 million investment funding to expand operations and scale the business globally. The article was first picked up by Silicon Republic and EU-Startups, where the journalists spoke about Ronspot securing funding to conquer Europe's hybrid work market and the workplace management platform respectively.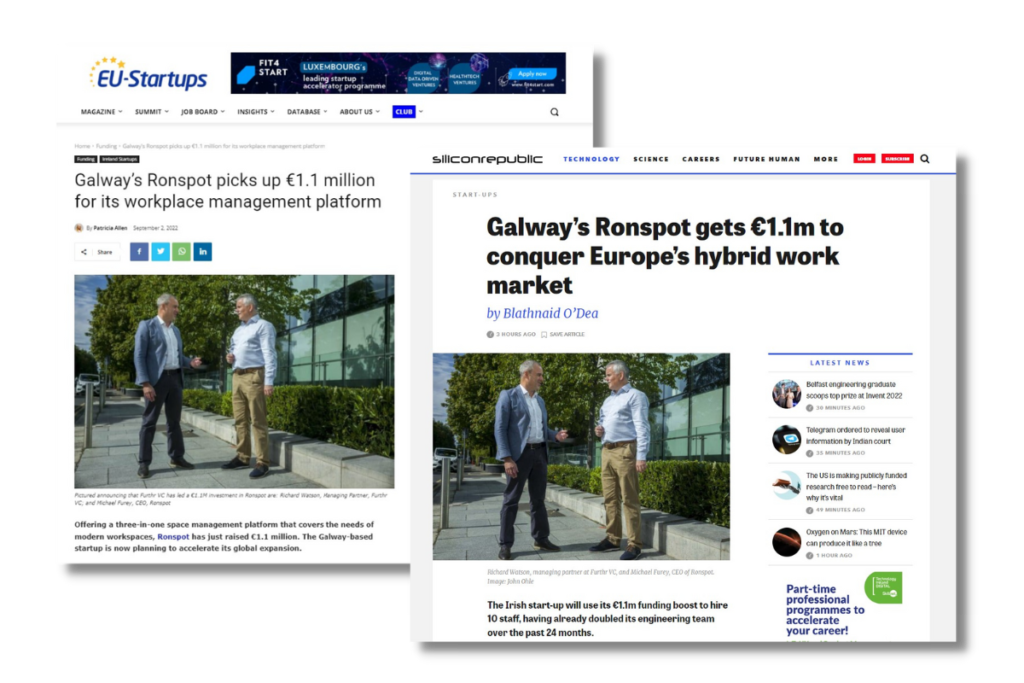 Further Press
Following these articles, we received fantastic coverage from RTE, ThinkBusiness.ie, BusinessPlus.ie, Irish Tech News, Tech Funding News, GalwayBay FM, and Galway Daily all sharing the news of Ronspot's plans for the future. The articles featured some snippets from Michael Furey, CEO, about the future of hybrid working, such as, "Today's organisations are acutely aware of the need to provide flexible hybrid working solutions in order to retain and attract talent". This is very true, today's workforce needs freedom to choose how they work, at least in some capacity.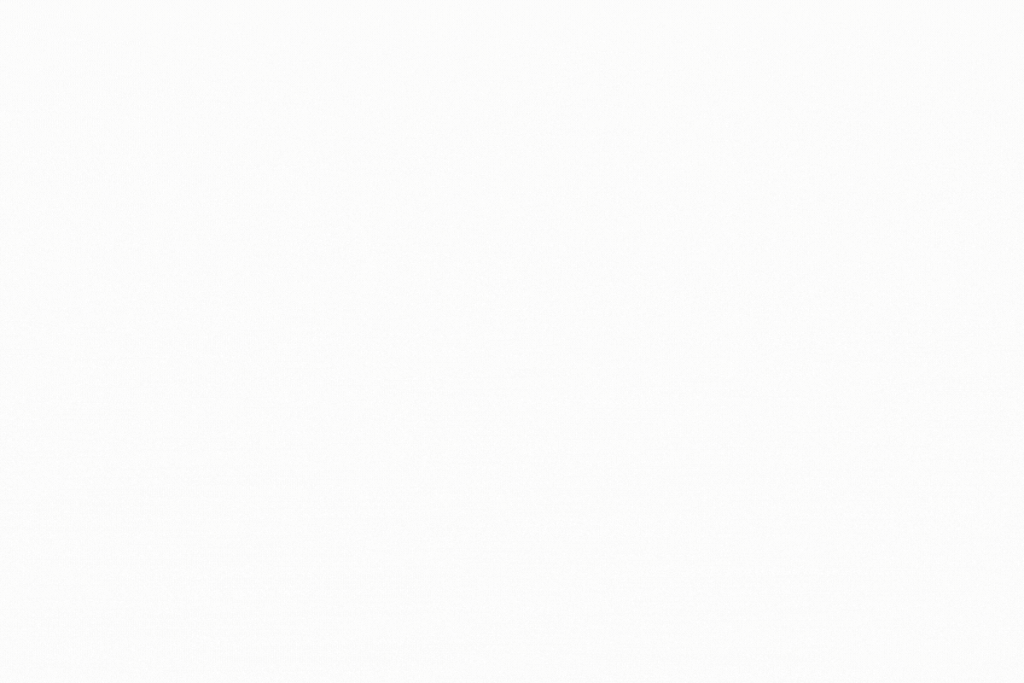 By allowing employees the freedom of hybrid working, you are opening your business up to attract talent. Michael goes on to say, "It continues to be an employee's market and top talent will leave roles, or accept positions elsewhere, if a company isn't doing enough to support the work/life balance that they have become accustomed to over the last two-and-a-half years".
For Ronspot, this became clear to the team, as Michael finished the point saying, "We recognised this shift early on in the pandemic and have evolved our solution to become an essential tool in any modern workplace."
The Power of Socials
Along with the plethora of excellent news articles, Ronspot also featured in company and organisation posts across LinkedIn, being mentioned 15 times since the news has been announced. Including mentions from TechIreland, Tech Funding News, Partner-Eye, FoundersToday, DealMatrix, and HBAN (Halo Business Angel Network). Our own announcement on LinkedIn has received strong engagement also, with many people and organisations wishing us well on the announcement.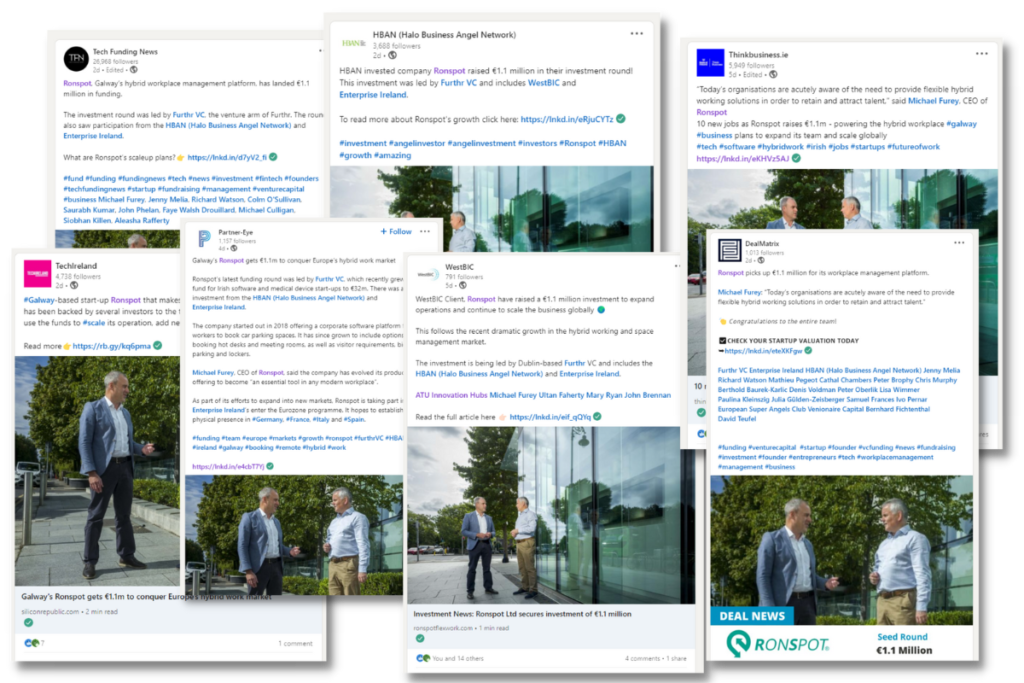 Across Twitter, many of these same accounts and organisations have mentioned the news on their channels also. With Enterprise Ireland mentioning Ronspot it their very own email newsletter.
For the team, it has been great to see the news has travelled so well. Seeing Ronspot in the news is not only a sign of good things to come, but also gives the team confidence that the hard work is paying off.